Zimbabwe's Foreign Affairs Minister Sibusiso Busi Moyo has been hospitalised at the Avenues Clinic in Harare after suffering a kidney related ailment and is having an operation done on Thursday.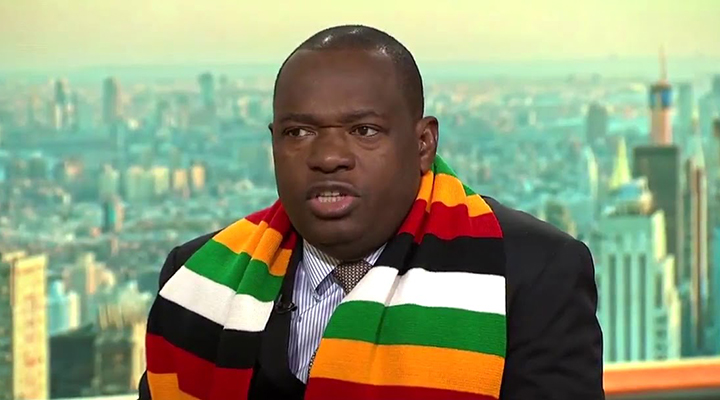 There was a hive of activity at the Avenues Clinic on Wednesday as several cabinet ministers including new Finance Minister Professor Mthuli Ncube visited Moyo. We also understand President Emmerson Mnangagwa passed through the hospital on his to the United Nations in New York.
Moyo shot to fame as the poster boy of the military coup that toppled former President Robert Mugabe in November 2017. As a Major General in the Zimbabwe National Army he was the one that read out the statement after soldiers took over the state broadcaster ZBC.
Moyo read out a statement denying that a coup had taken place, stating that "the president… and his family are safe and sound and their security is guaranteed", and that the military were "only targeting criminals around [Mugabe] who were committing crimes.
He was later appointed Minister of Foreign Affairs and International Trade in President Emmerson Mnangagwa's Cabinet since November 2017. Nehanda Radio