By Kudzai Chikiwa
Police in Bulawayo are appealing to members of the public who may have a missing relative to come forward and identify a woman who was found dead along Old Khami Road. The body has been at Mpilo Central Hospital Mortuary since July.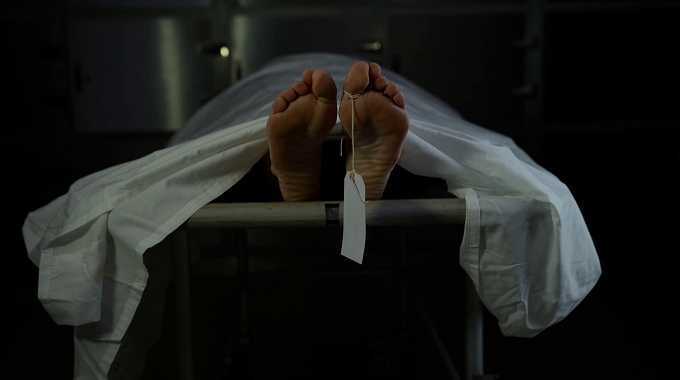 Bulawayo Metropolitan Province police spokesperson Chief Inspector Precious Simango said the unidentified woman was found lying face down between City Council Main Stores and Road Motor Services on July 18, 2018.
"The deceased is approximately 25-30 years old, light in complexion and about 1,3 metres tall.
"Amongst some clothes found at the scene was a black T-shirt inscribed "Who needs hair with a body like this" at the back," she said.
Chief Insp Simango said investigations are ongoing to establish the identity of the deceased.
"We are appealing to members of the public who may have a missing adult female relative with the above description to contact the officer in charge CID Homicide Bulawayo Detective Inspector Katenaire on 0712 762 781, (09) 71568 or 77523 or the investigating officer Detective Assistant Inspector Muganiwa on 0773 252 841 or any nearest police station,'' she said. The Chronicle