The Spirit Embassy: Good News Church led by Prophet Uebert Angel says it is going to print out and distribute 'Daily Devotionals' targeting an ambitious one million people across the world including prisons and some non-christian areas.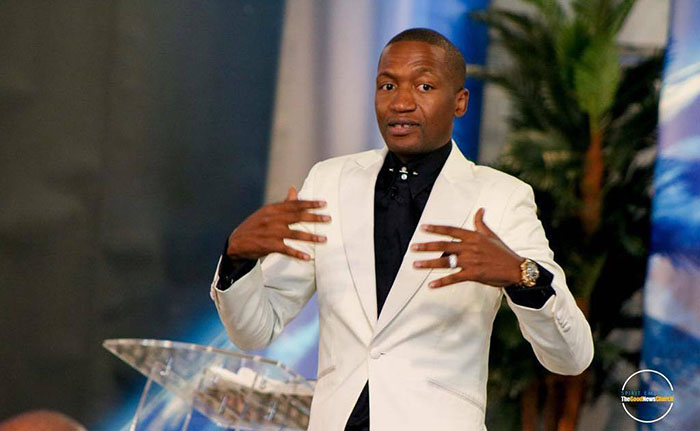 Daily devotionals are publications which provide a specific spiritual reading for each calendar day, forming part of the discipline of Bible reading and prayer with which Christians start or end their day.
Prophet Angel admits he is inspired by Nigerian Pastor Chris Oyakhilome whose "Rhapsody Of Realities Daily Devotional" is one of the world's most distributed and translated daily devotionals. On its Twitter account the church says it has distributed 1 billion copies in nearly 1000 languages.
Angel who has been spending a lot of time with Pastor Chris appears to be emulating his mentor. A spokesman for the church told Nehanda Radio; "We are trying to reach non-christian areas. We are not planning to build churches yet but just encouraging people to receive Christ.
"When they turn to Christ they then find a church, the church does not have to be ours. Each copy will be about £2 to print and will be free for recipients. The church will foot the bill," the spokesman said.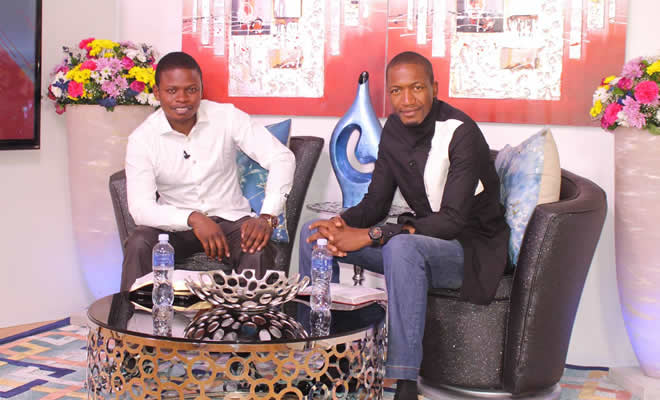 Only last week Angel's spiritual son, Prophet Shepherd Bushiri, announced that he was embarking on a whirlwind tour of the world in an evangelism effort to harvest two million souls for Jesus Christ.
His media relations manager Maynard Manyowa confirmed Bushiri has gone on the offensive preaching the gospel under the banner of the 'Global Prophetic Tour'. As part of the tour, Bushiri has been to Zimbabwe, Australia, Kenya, Nicaragua, Nigeria, South Africa, USA and South Korea.