Couple up for assault after death
By Michelle Gwizi
A COUPLE from Bulawayo appeared in court yesterday for allegedly assaulting a man who died three months after the incident.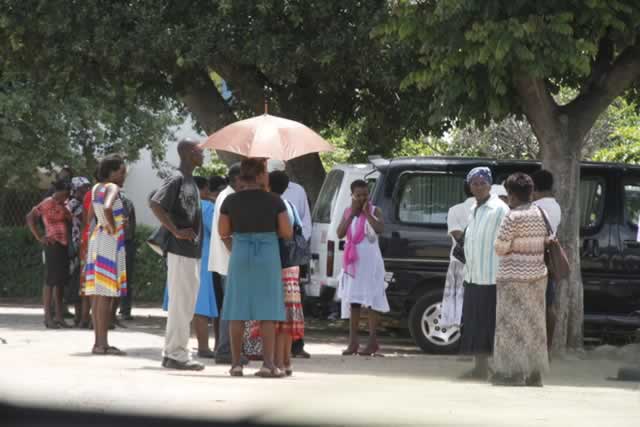 Francis Mugwira (26) and Ronica Mugwira (20) of Sotshangane Flats in Nguboyenja suburb allegedly assaulted Hatikwadzanui Nyamangodo then (86) who also resided at the same flats on December 25 last year.
The duo appeared before Bulawayo magistrate Ms Adelaide Mbeure facing charges of assault and were remanded out of custody pending the release of postmortem results.
They will then appear in court by way of summons.
Prosecuting, Mr McLean Ndlovu said Francis and Ronica approached the deceased at around 7:30PM on December 25 and ordered him to remove evil spirits they claimed he had cast on them.
The court heard the accused persons assaulted the deceased with booted foot several times all over his body outside his yard.
According to the prosecutor, the duo also assaulted Nyamangodo's wife when she tried to restrain them from assaulting her husband.
She sustained injuries on her forehead.
"The husband and wife were rescued by their son Mr Julias Nyamangodo," said Mr Ndlovu.
The court heard the deceased sustained injuries on the left side of his ribs and was bleeding from the mouth.
"Mr Nyamangodo was taken to Mpilo General Hospital soon after the assault, said Mr Ndlovu.
The court heard the deceased died when he was 87-years-old. The Chronicle.