By Sukoluhle Ndlovu
Contemporary musician Jah Prayzah will be in Gweru this Friday where he is hosting a students' welcome back bash.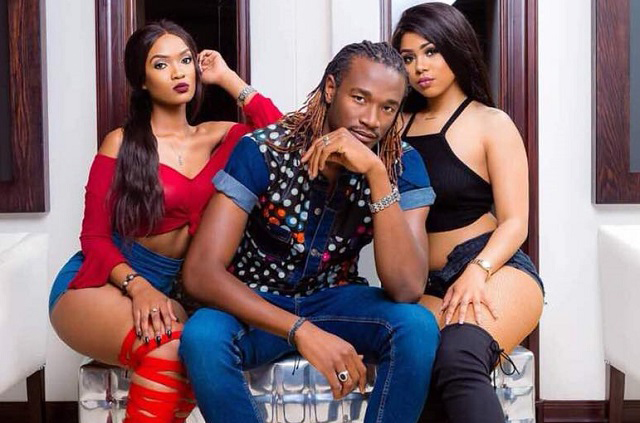 Dubbed the Jah Prayzah College Official Welcome Back, the event taking place at the Midlands Hotel will see the Kutonga Kwaro hit-maker performing alongside Gweru dancehall chanter Legion, Mbeu, Pied Piper, Jah Flint, Judah B, Mad P, Smuggler and DJs Blesh and Kaysh.
Jah Prayah's manager, Keen Mushapaidze said they were hosting the event to welcome back Midlands State University students who recently returned to school after a two-month long vacation.
He said the event, though dedicated to students, was also open to the public.
"By saying the show is for students, we're not necessarily saying that people who are not students aren't welcome. All Jah Prayzah's fans are free to attend," Mushapaidze said.
"We want people to come in their numbers and have a good time."
He said there would be tight security in order to ensure revellers have a good time without having to worry about the security of their vehicles and belongings.
"We've arranged maximum security for revellers so they (show attendees) shouldn't be scared or worried about pickpockets."
DJ Blesh and Legion who recently launched new albums are expected to churn out music from their new offerings. "As most people in Gweru are aware that DJ Blesh and Legion launched their albums recently, this will be the perfect time to make a date with them and watch them unpack their latest offerings live," Mushapaidze said.  The Chronicle.