By Michael Magoronga
Jah Prayzah will be the main act at a gig to mark the official opening of a new joint, Brickworks Hideout in Redcliff next week Monday.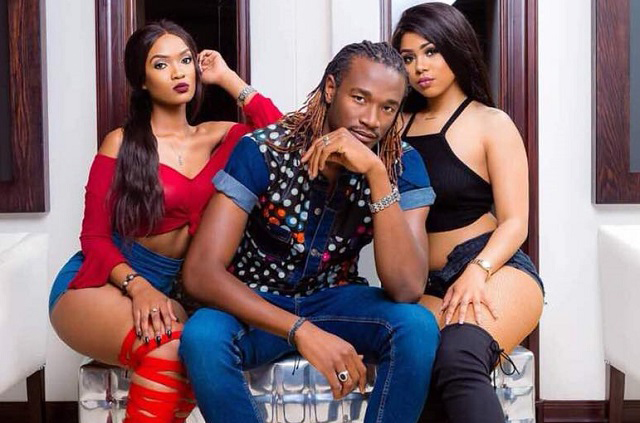 Coinciding with the Heroes' holiday, the gig dubbed the Heroes' Family Day will also feature a star-studded cast including ExQ, Jah Signal, Jah Bless, Freeman, Shinsoman and a line-up of wheelspinners led by Gweru-based DJ Crocksy.
Show organiser, Raymond Shumba said the show will mark the official opening of a new entertainment joint in the sleepy Redcliff town. The joint is a subsidiary of Houses for People (HFP), a brick making company owned by Shumba.
"The idea of setting up this joint came after we set up our brick manufacturing company in the town. We then discovered that we still had vast land that we could use for entertainment purposes and decided to setup the Brickworks Hideout," said Shumba.
The gig, Shumba said, will mark the official opening of both the brick-making company and the leisure spot.
"I teamed up with Bernard and Freda who're experts in the entertainment division. We're now looking forward to making it a club soon where members will be making small subscriptions," he said.
On the day, Shumba said, entertainment will be in two phases with phase one being the family fun day. The Chronicle.