By Helen Kadirire
The Zimbabwe Electoral Commission's (Zec) website has been hacked and vandalised, with the commission forced to pull the portal down. The hackers defaced the website by having it display pictures of unarmed civilians killed by soldiers during protests against Zec.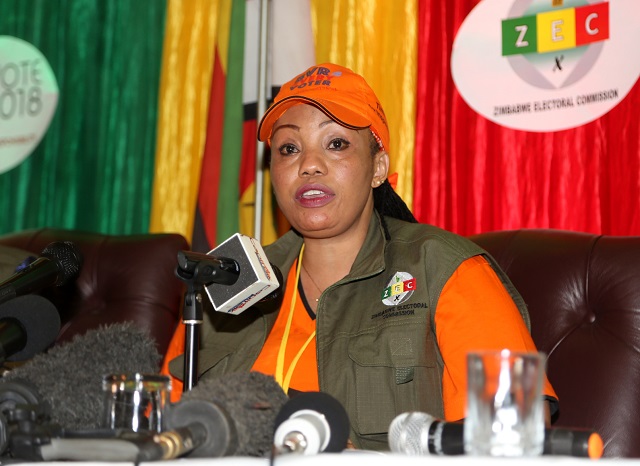 The picture collage was headlined "Zimbabwe will never forget August 1, 2018 (Zec — hacked by victims of Zanu PF)."
Some of the pictures in the collage showed a member of the army assaulting a civilian, a man lying next to a pool of blood and two men assisting another who seemed injured and was wearing a bloodied T-shirt.
Zec commissioner Qhubani Moyo confirmed that there was defacement after a hacker infiltrated the website and replaced its public content with the gruesome images.
"We immediately pulled it down after 11 minutes when we noticed that the hackers were posting images that were not of the commission," he said.
According to statistics, by the Zimbabwe Republic Police, 37 government websites were hacked between 2013 and 2016 and 140 cases being recorded over nearly the same period.
According to police, the common type of cybercrime is phishing, a fraudulent attempt to obtain sensitive information such as usernames, passwords, and credit card details. – DailyNews