Masvingo City Council has taken Bakers Inn to court for selling meat pies with micro-organism unfit for human consumption. Emmanuel Katsvamutima, a sales marketing manager at the fast food outlet, appeared in court on behalf of the company yesterday.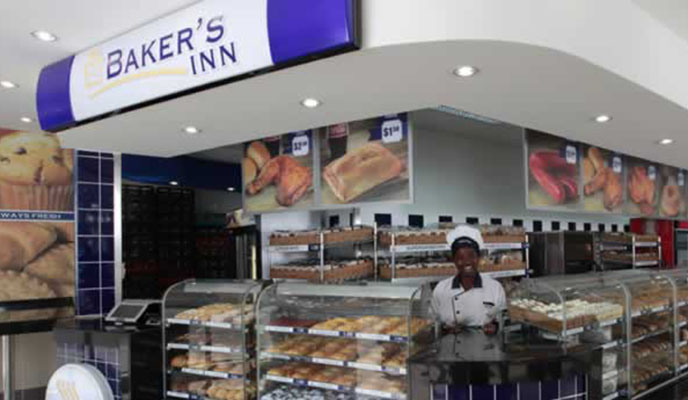 Through the company lawyer, Miss Yolanda Chandata of Muzenda and Partners, the bakers denied contravening sections of the Health and Public Health Act respectively when the trial opened before a local magistrate Mr Langton Ndokera, who postponed the matter to July 23.
Prosecuting, Mr Fidelis Nyamukondiwa told the court that on July 13, the local authority received a tip-off from members of the public that the food outlet was selling unwholesome meat pies.
They then sent a health inspector Mr Patrick Timothy to the shop at Exor Complex to investigate.
The court heard that upon arrival, Mr Timothy found 20 boxes containing 600 ready to bake pies and upon examining the pies he discovered that all of them had no date for minimum durability as required by the Health Act.
He then seized the pies and sent them to the Government Laboratory for analysis, where it was confirmed the pies contained some micro-organisms not fit for human consumption.  The Herald