Songbird Pauline Gundidza released a love song titled Ndakakumirira last week in celebration of her 33rd birthday. The song was recorded in South Africa by gTBeats, a Zimbabwean producer who also produces music for Buffalo Soldier, Beenie Man and Queen Vee among others.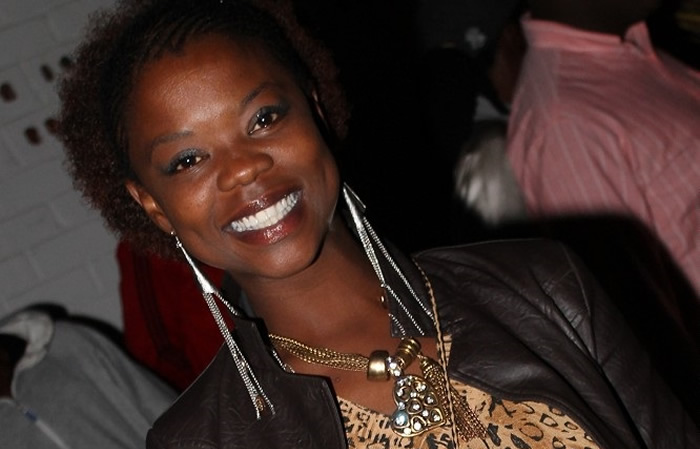 On Ndakakumirira, the mother of two explores fundamental values of hope, true love and holding on.
"Ndakakumirira is the single I was waiting for to cement my solo return to the music industry. So I decided to release it on my birthday as I have been in a process of rebirthing my art," she said.
The single Ndakakumirira is off her forthcoming studio album, with the video being expected on the market shelves in August.
"The album title is not yet decided and release dates will be announced in due course. I am still in the process of recording some of the songs and I am working with different producers: Take Five, Jairos Hambahamba, Zvirobeast and gTBeats.
"I am also looking for investors to assist with financing the official launch event and videos," she said.
Gundidza made her name as a lead vocalist in Mafriq, an urban groove ensemble that was made up of her, Tungamirai "Tunga T Tavi" and Lovedale Discord Makalanga.
The group was famed for hits such as Chizevezeve and Ndichamuudza Chete among others.
She told the Daily News that even though she switched from urban grooves to Afro-pop of late, she was proud to be among the pioneers of urban grooves music in the country.
"I have morphed into a mbira musician. I am proud to be among the pioneers of urban grooves music in the country but I believe we are born to move," she said. DailyNews