MDC supporter up for violence
An MDC Alliance supporter Asifa Mutsinga was yesterday arraigned before the magistrates' court facing charges of malicious damage to property and intimidating opposition rivals.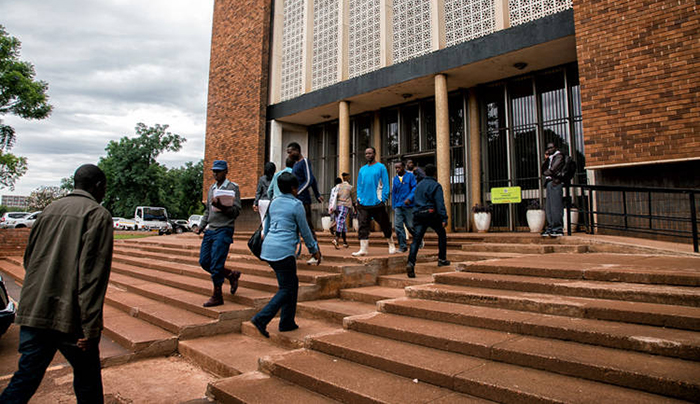 Mutsinga was granted $100 bail by Harare magistrate Josephine Sande.
The matter was remanded to August 9.
It is the State's case that on June 30, Mutsinga, 42, confronted the complainant only identified as Kazembe at Domboramwari Shops in Epworth and questioned him why he had stopped attending MDC Alliance meetings.
He accused the complainant of defecting from the MDC Alliance to Thokozani Khupe's rival faction of the MDC.
Mutsinga tried to assault the complaint but was restrained by members of the public.
It is also alleged that on the same day at night, Mutsinga acting in common purpose with eight others who are still at large, approached the complainant at his house singing "Kazembe mudenga, muroverei pasi" — a famous MDC war-cry.
They threatened to deal with the complaint and spent 10 minutes singing outside his house and later went away, the court heard.
On June 4, at around 1800 hours, it was alleged Mutsinga returned to the complaint's house in the company of two unknown persons and again threatened him, chanting slogans outside his house.
The complaint was again threatened on July 5 before making a police report, leading to the arrest of Mutsinga. Daily News