Murder accused banker in suicide bid
By SHAIN GERMANER
Johannesburg – Vincenzo Pietropaolo, the former treasurer of the Bank of Athens accused of murdering his wife, reportedly tried to kill himself after a foiled prison escape attempt.
Pietropaolo has been in police custody since November last year for allegedly shooting his estranged wife, Manuela, nine times at their Brackenhurst home.
He is also facing a charge of murder for killing his father, Pasqualino, after ballistics reports showed that the firearm used to kill Manuela had been one of the firearms reported stolen from Pasqualino's home.
According to the lawyer representing Pietropaolo's family and friends, Casper Badenhorst, the 62-year-old's suicide attempt was discovered after he failed to arrive at his court proceedings, set down for the beginning of June.
When he was not brought to the Johannesburg High Court, the investigating officer drove to the prison to collect Pietropaolo, but found out he had been taken to a hospital in a critical condition.
He had apparently tried to commit suicide by overdosing on pills that had been smuggled into the prison.
Badenhorst says it is unclear exactly how they were smuggled in.
Pietropaolo spent a week in a coma on life support, though he was discharged back to the prison's hospital unit earlier this month.
Badenhorst said the suicide attempt had taken place soon after the SAPS's crime intelligence unit discovered the banker had allegedly paid a contact R100000 to secure a fake passport and plane tickets out of the country.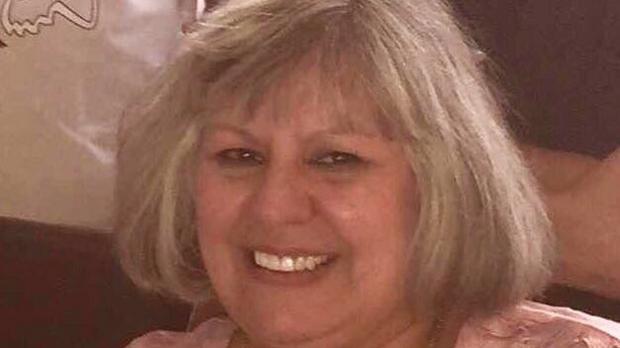 .While this payment was discovered and the plot disrupted, it is unclear how Pietropaolo planned to escape from prison.
During earlier court proceedings in his criminal trial, the State said Pietropaolo had all but confessed to the killing of his wife on two separate occasions.
During the banker's lengthy bail application, the investigating officer testified that on the night when officers arrived at Pietropaolo's Randburg home, they had confiscated his phone.
On it they had seen a message to Pietropaolo's girlfriend, reading: "I'm sorry, baby, I shot her. Now I'm going to jail."
He is also said to have written a letter to his brother, now also estranged, making similar claims, saying he was ashamed of what he had done.
During the same application, Pietropaolo's three adult sons all submitted affidavits asking the court not to release their father on bail, as they believed he was definitely responsible for the crime.
However, Pietropaolo's lawyer, Sandile Buthelezi, has previously insisted his client would plead not guilty to the charges against him. Saturday Star