Ex-lover ordered to pay for lovechild…Brutally assaulted, raped for poking married lover's wife
By Gibson Mhaka
When someone lacks shame, things like this happen!
A terribly enraged married man carried out a brutal attack on his ex-lover when he forced her to undress and lie down with her stomach before beating her up with a leather belt for the most unbelievable reason ever — that she had "poked" his wife's buttocks when they met in town.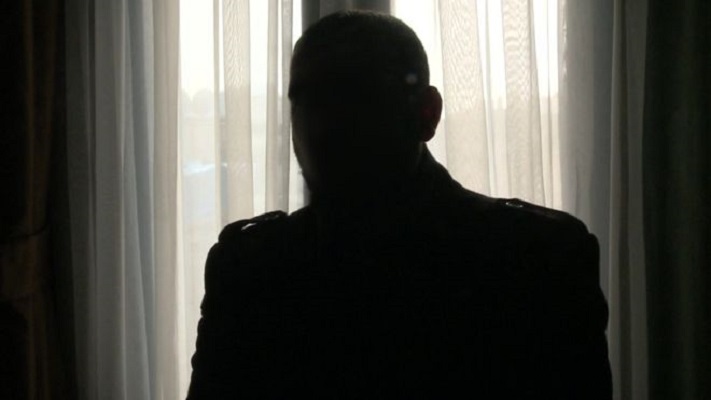 As if that was not enough, Mhlupheki Mpofu, a bus driver with Mzansi Bus Service, after beating up his ex-lover Petty Moyo, allegedly went on to forcibly have sexual intercourse with her at his workplace.
The abuse was revealed by Moyo at the Bulawayo Civil Court where she was seeking a protection order against Mpofu.
"I only knew Mhlupheki Mpofu as the father of my daughter. We are not married and we don't stay together. On 21 January this year he ordered me to undress and then lie while facing down on my stomach before he went on to beat me up with his trouser's belt.
"After beating me up he then ordered me to lie again on my back and had sex with me while accusing me of having poked his wife's buttocks when we met in the streets. On 5 April when we met at a fast food outlet in town he demanded a cow or $500 saying he wants to give it to his wife as compensation for having a child out of marriage.
"On 12 May he sent a WhatsApp message asking me to buy condoms saying he was coming to my place and I refused.
"I told him that whenever he wants to meet me we should do it in the presence of our relatives. He is also in the habit of phoning my relatives while insulting me," lamented Moyo.
Moyo said she was now living in fear of her former lover as he always turned violent whenever they met.
Mpofu who seemed to have feared a humiliation of a trial didn't come to court leading the presiding magistrate Tinashe Tashaya to grant a default judgment in which he ordered him not to verbally, physically and emotionally abuse his ex-lover as well as not to visit her place and communicate with her relatives. B-Metro