By Farayi Machamire
The Zimbabwe Revenue Authority (Zimra) is set to auction confiscated goods and those seized for flouting various customs regulations, with the proceeds set to go towards the fiscus.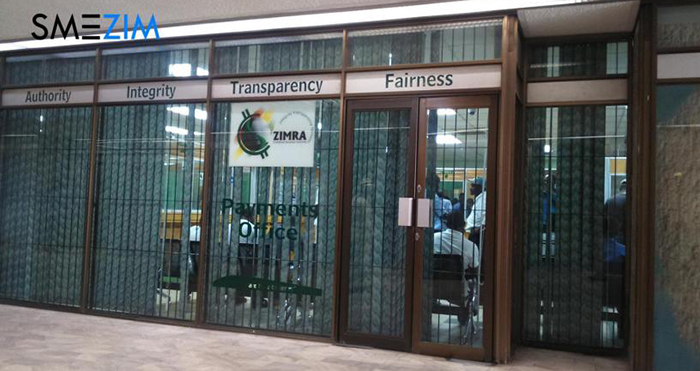 This comes after the Authority's commissioner general Faith Mazani ordered rummage sales to be held between this year and 2020 for uncleared goods currently stationed at Zimra's container depots at entry points around the country.
Vehicles and goods such as clothing, footwear, hardware, electricals and other assorted groceries that were kept at Zimra's warehouses for between 90 days and six months will go under the hummer.
The auctions will be conducted by National Auctioneers for Beitbridge and Matabeleland Province and by ML Trading, Empire Auctions for Mashonaland, Manicaland, Masvingo and Midlands'provinces.
Mazani made the announcement in Friday's Government Gazette adding the auctions will be conducted publicly in terms of the Customs and Excise Act to dispose of goods not cleared within three months of being held by Zimra.
In the past the auctions have come under fire for looting and racketeering by some officials and buyers.
There have been reports that syndicates that include dealers and Zimra staff work hand in glove at various warehouses to loot properties during auctions.
This comes as Zimra which is struggling to collect adequate and sustainable domestic revenues to support infrastructure development needed for economic growth, is battling to contain widespread corruption at ports of entry where government departments have joined forces to deprive the fiscus of the much-needed tax revenue.
Mazani told parliamentarians at a tax workshop recently that designated ports of entry had become havens for illegal dealings involving government employees who are plotting daily to prejudice the taxman revenue.
The syndicates, according to Mazani, include civil servants from government agencies such agriculture, health, the Central Intelligence Organisation and the army.
"We are confronted with a problem of syndicates whereby staff from all these institutions get together and agree on the corruption that will take place," she said.
The Zimra boss said it was unfortunate that it was staff from the authority being blamed for the rot when it was other government agencies that were making life difficult for her team. DailyNews