Anti-Mugabe pastor sues Zimbabwe police over arrests
A Zimbabwean pastor who became the face of demonstrations against ousted ruler Robert Mugabe last year is suing security forces for $65,000 over alleged wrongful arrest and detention, lawyers confirmed on Thursday.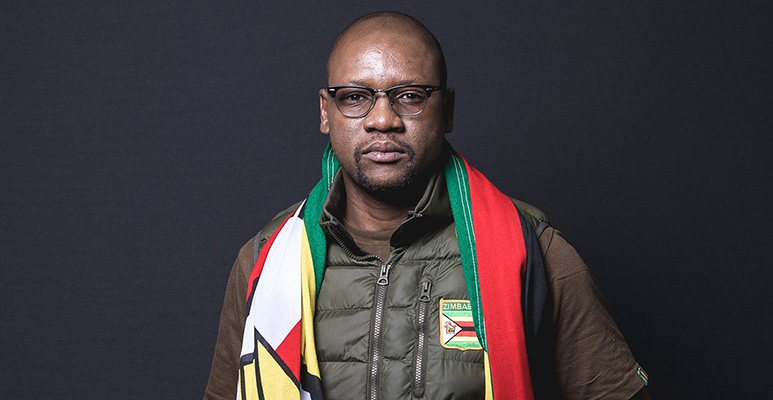 Evan Mawarire was arrested three times in 2017 and charged with seeking to overthrow former president Mugabe after he rallied thousands of Zimbabweans to protest against worsening economic hardship.
"He filed a lawsuit against the police on Tuesday this week raising issues of ill-treatment and illegal detention," Kumbirai Mafunda, a spokesman for Zimbabwe Lawyers for Human Rights, told AFP.
Mawarire "was cleared of all the charges by both the high court and lower courts. He was being persecuted and not prosecuted."
Mawarire's lawyers allege in papers filed at the High Court that "the arrests were motivated by malice".
"As an upstanding citizen who has never committed an offence of the nature he was accused of, he was extremely terrified."
The NewsDay website confirmed that Mawarire would seek compensation of $65,000 (55,000 euros).
The pastor, who leads a small congregation in Harare, became the face of opposition to Mugabe's rule when he launched a series of protests under the #ThisFlag hashtag.
He gained popularity after posting a video of himself with the Zimbabwean flag on his shoulders as he decried the country's worsening economic situation and official corruption.
Mugabe was ousted following a brief military takeover in November 2017 and replaced by his former deputy Emmerson Mnangagwa. – Yahoo News