Australia-based music promoter and businessman Guardian Mushangwe has expanded his empire into the health sector as a means to keep afloat.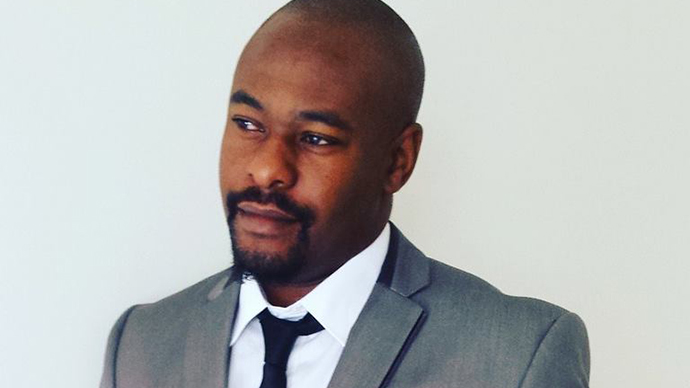 Mushangwe recently launched Mopane Community Health an organisation that focuses on Disability and Mental Health Support, Clinical Mental Health Nursing, Counselling and other community services.
Last year, the music promoter won Male Entrepreneur of the Year gong in the inaugural Zimbabwe Achievers Awards (Australia edition).
"The organisation derived its name from Mopane Tree. The tree is unique in the sense that it is only found in Southern Africa. So owing to our distinct health service provisions within Australian communities we then identified the similar distinction to that of the Mopane Tree," said Mushangwe.
Apart from the Mopane Community Health Company, Mushangwe also runs Nursing Care Provisions that operates under Sage Health Australia.
Born in Chitungwiza, Mushangwe is the founder of Heritage Events Group which started in Australia as an events company in 2009 before expanding to Zimbabwe in 2013.
The Heritage Events Group has a branch at Makoni Shopping Centre in Chitungwiza.
Mushangwe has worked with artistes such as Killer T, Ammara Brown, Shinsoman, Dadza D, Winky D and Jah Prayzah among others locally and in Australia.
"I will keep sponsoring arts activities through the Mopane Community Health Company since my heart belongs to showbiz," Mushangwe said.
Heritage Events Group is a company that specializes in event equipment hire and sales. Known for its use of state of the art equipment imported from Australia," he said.  DailyNews