Two months after declaring that he is a 'serial investor' flamboyant preacher and businessman Uebert Angel has struck again, this time splashing out over 1 million Euros to buy a hotel in France.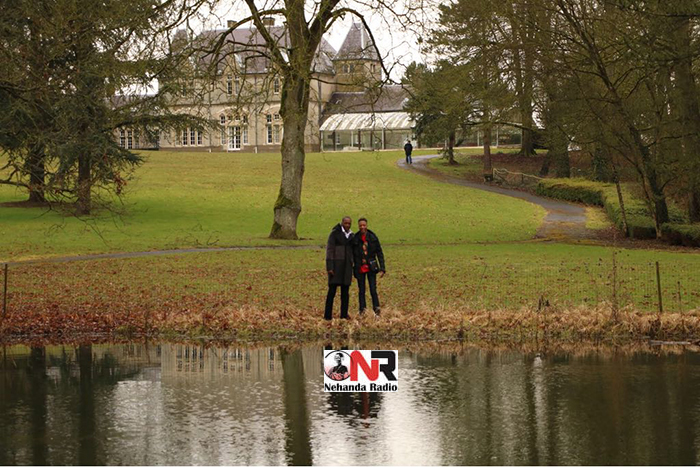 The hotel nestled around 30 acres is 58 minutes away from the French capital of Paris (if one is travelling by train) and has scenic views including a river that runs through the property.
The Spirit Embassy: Good News Church founder has in the past challenged church leaders to set up businesses that will allow them to fund their churches and reduce the reliance on offerings.
Angel traveled to France with his family to soak up the scenic beauty that is on the 30 acre property. He is yet to reveal his plans for the hotel although from the pictures with horses in the forest, the place appears to be perfect for a family retreat.