Mozambique's Renamo opposition party on Saturday named Ossufo Momade as its interim leader after leader Afonso Dhlakama, who had headed the party for 39 years, died unexpectedly last Thursday.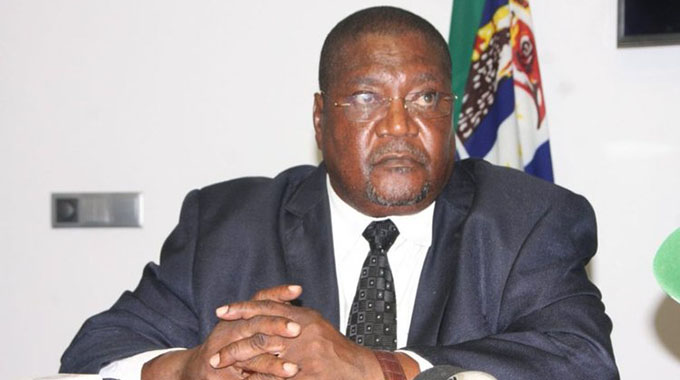 Momade, a former secretary-general of the party, will take over until Renamo's next congress, which has not yet been scheduled.
Dhlakama's death on Thursday pitched the country's nascent peace process into uncertainty as he had opened face-to-face talks with President Filipe Nyusi after a renewed outbreak of unrest that ended in 2016.
Momade "was unanimously elected as coordinator of Renamo's national political commission," party spokesperson Alfredo Magumisse told reporters in the central city of Beira.
Renamo fought a 16-year civil war against the ruling Frelimo party until 1992 and then emerged as an opposition party that still retained its armed fighters. Momade told reporters that he was committed to Dhlakama's peace efforts.
"We are not going to do anything other than what he initiated," he said.
Dhlakama, who died at aged 65, will allegedly be given an official funeral on Wednesday in Beira before being buried in his home village Mangunde, more than 200km away, the following day.
Outside the party's local headquarters in the small town of Dondo, Renamo supporters and former militants mourned their loss and recalled fighting alongside him.
"We have come together to sing, to pray and to wait for the instructions of the party about the burial arrangements," Bernardo Joao, a Renamo activist told AFP, his voice full of emotion. — AFP.