Our favourite queen of the dancefloor Zodwa Wabantu wants to clarify that she is not dead. In fact, the 32-year-old dancer from Soweto is alive and well.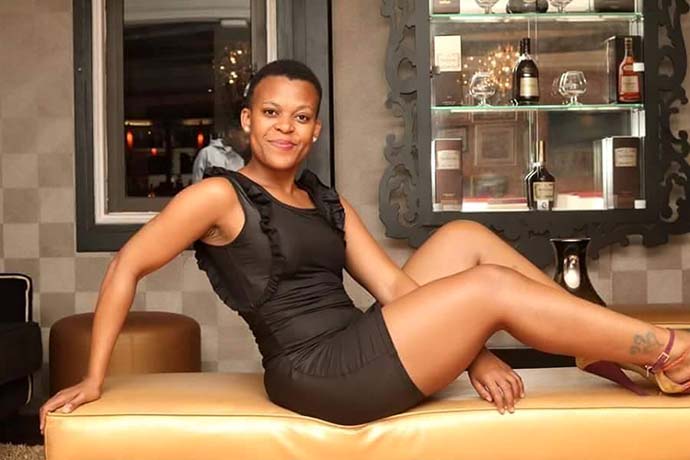 The social media sensation took to Instagram today to shut down rumours that she is dead.
According to Zodwa, she has been receiving phonecalls from people asking her why word has it that she is dead.
"Guys I am not dead. What could possibly kill me? People like me don't die," she said.
Well, one thing's for sure, we are very pleased to hear that our Zodwa is very much alive.
Meanwhile, Swedish music producer and DJ, Avicii reportedly took his own life.
The 28 year-old was found dead in a hotel room on the 20th of April in Oman, a Middle Eastern country.
Shortly after his death, his family released a statement that suggested the DJ might have taken his own life.
"Our beloved Tim was a seeker, a fragile artistic soul searching for answers to existential questions," they described their son.
"He really struggled with thoughts about Meaning, Life, Happiness. He could not go on any longer. He wanted to find peace," read the statement.
TMZ, an American entertainment site, has also reported that according to its sources, Avicii did in fact take his own life.
The publication claims the Wake Me Up hit-maker used shard glass to inflict the fatal wound, but it isn't clear as to which part of the body the wound is located.— DailySun.