A goods train hit a commuter omnibus in Ruwa on Tuesday, killing four people and injuring 10 people. The accident occurred at a level crossing near Windsor Park. In a statement, national police spokesperson Chief Superintendent Paul Nyathi confirmed the accident.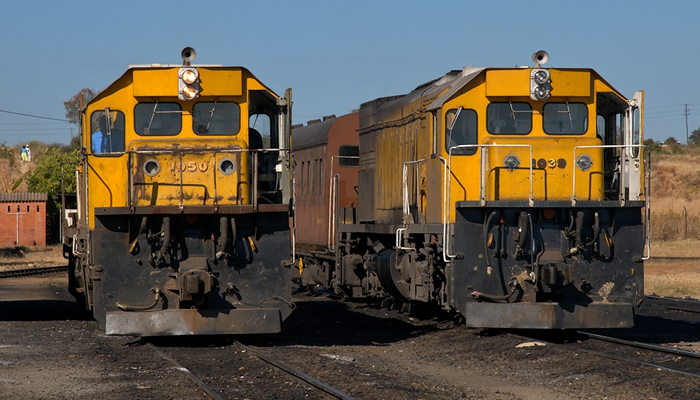 "The Zimbabwe Republic Police will like to confirm the death of four people in a road accident at a railway level crossing line along Sansauce Road near Windsor Park turn-off in Harare on April 24 2018 at around 19.30hours," he said.
The commuter omnibus had 16 passengers when the accident occurred.
"On approaching the railway line, the driver failed to stop and was hit on the rear left side by a goods train that was travelling from Marondera to Harare.
"The commuter omnibus overturned and landed on its right side. Four people died on the spot and 10 others were injured.
"The injured were ferried to Parirenyatwa Hospital," said Chief Supt Nyathi.
He urged drivers to be cautious when approaching level crossings.
The drivers, Chief Supt Nyathi said, must also give way to trains as stipulated in Road Traffic Rules and Regulations.
In November last year, six people died on the spot after an Isuzu pick-up truck they were travelling in crashed into a goods train while overtaking at a level crossing in Mt Hampden along Chinhoyi Road on the outskirts of Harare.
The driver of the Isuzu truck overtook a haulage truck that was giving way to the goods train when the accident occurred.  The Herald