By Whinsley Masara
A 27 year old tout from Bulawayo allegedly committed suicide by hanging himself in his bedroom over undisclosed problems. Ishumael Mafu of Cowdray Park suburb allegedly told friends and colleagues that he was having problems, although he never mentioned them.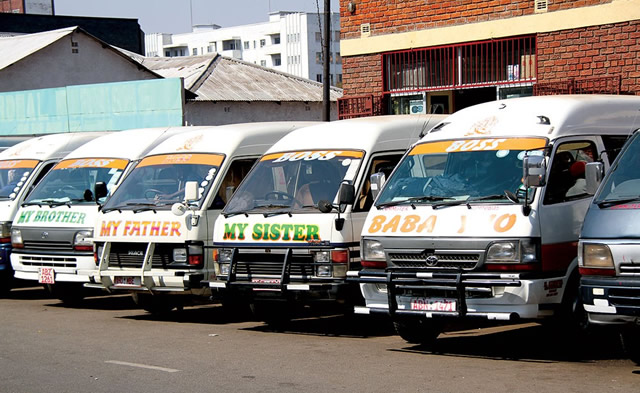 Ishue, as he was popularly known, hanged himself on Friday around mid-morning in a bedroom that he shared with a friend in Magwegwe North suburb.
Bulawayo police spokesperson Inspector Precious Simango yesterday confirmed the incident.
She said his roommate discovered the body.
"Police are investigating a sudden death case due to hanging. We received a report of a 27-year-old man from Magwegwe North who is suspected to have committed suicide over undisclosed reasons," said Insp Simango.
She urged residents to seek counselling instead of resorting to taking their lives.
Ishue's relative, Mrs Filda Maphosa said it is alleged that he had told a number of people that he was having problems although he did not mention what the problems were.
She said family members last spoke to him on Friday morning.
"On Friday, his aunt phoned him, inviting him over to pay a visit so he would see his grandmother who had come from the rural areas. He said he was coming shortly and after about 3-4 hours, when they tried to call him again, his phone wouldn't go through.
"The family then received phone calls from his friends and colleagues who said he had committed suicide at his rented place," she said.
Mrs Maphosa said Ishue's wife who recently gave birth to their first child was at her parents' home when the incident occurred. The Chronicle