By Blessings Chidakwa
A policeman here lost a tooth and sustained serious head injuries after being assaulted with a fork and a cup as he sought to arrest a rowdy teenager for domestic violence.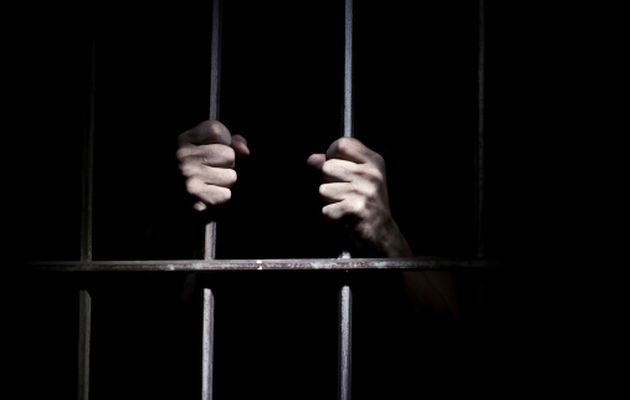 Thomas Phiri (55) was stabbed twice on the forehead and bashed once on the mouth while arresting 19-year-old Antony Muguti for assaulting his wife, Faina Marufu (19).
Muguti of Eiffel Flats appeared before Kadoma magistrate Mr Learnmore Mapiye last Wednesday facing domestic violence and assault charges.
He pleaded guilty to both charges.
Mr Mapiye sentenced Muguti to 12 months in jail for assaulting his wife, with six months suspended on condition that he does not commit a similar offence in the next five years.
He was also slapped with an effective 10-month jail term for assaulting a police officer.
Prosecutor Mr Herbert Ngezimani said on the evening of March 30 this year, Muguti assaulted his wife Marufu after a dispute.
His sister, however, raised an alarm with a police officer who lives in the same neighbourhood.
But the unfortunate cop was stabbed twice on the forehead with a fork when he tried to intervene.
He was further bashed with a cup several times on the head and once on the mouth.
Muguti was subsequently subdued.  The Herald