Maid rapist jailed 14 years
By Codelia Mondela
A security guard from Bulawayo who raped a maid at their workplace and claimed they were madly in love has been sentenced to 14 years in prison. Reuben Chikafa (40) dragged the woman (33) out of a house and raped her on the veranda at Masithane Farm, Trail Park in Figtree in 2015.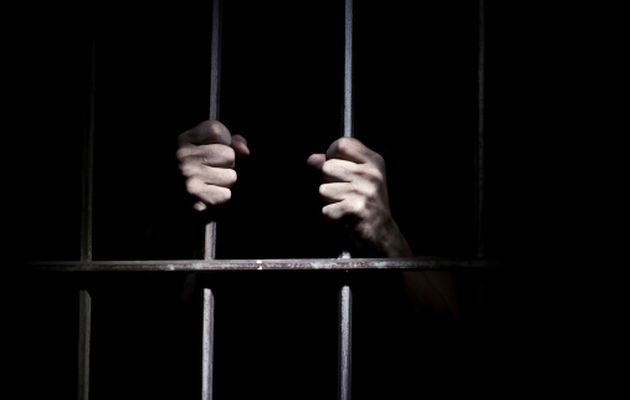 He had pleaded not guilty to rape before Bulawayo regional magistrate, Mr Mark Dzira.
However, Mr Dzira convicted him after a full trial and sentenced him to 14 years in jail.
He will spend an effective 10 years in prison after four years were suspended on condition that he does not repeat a similar offence in the next five years.
In his defence Chikafa, a divorcee said he was in a sexual relationship with the woman who was cheating on her husband. He said they were happily in love and she had promised to leave her husband to be with him.
"We were in love and we would take walks together in the animal farm. We kept our affair a secret since she was a married woman. She reported me for rape after fearing what she would tell her husband in case I impregnated her and infected her with HIV and AIDS since we had unprotected sex," he said.Prosecuting, Mr Tinashe Dzipe said Chikafa raped the woman in the evening of October 23.
He said Chikafa had earlier asked for keys for the farm's main gate before going to the business centre. The woman had opened the door for him at around 8PM after she thought he had come to return the keys.
"Upon opening the door, the accused person grabbed the complainant and dragged her out of the house to a veranda behind the farm house. With one hand, he covered her mouth. The two wrestled but he overpowered her," the prosecutor said.
"He tripped the woman, lay on top of her with his elbow pressing her chest and raped her while putting on a condom. He later removed the condom and raped her again."  The Chronicle