Harare City Council (HCC) is offering residents a discretional offer of discounts of 30 percent on outstanding bills and rates, a move which effectively means the local authority is forfeiting up to $220 million of the money it is owed by felonious residents.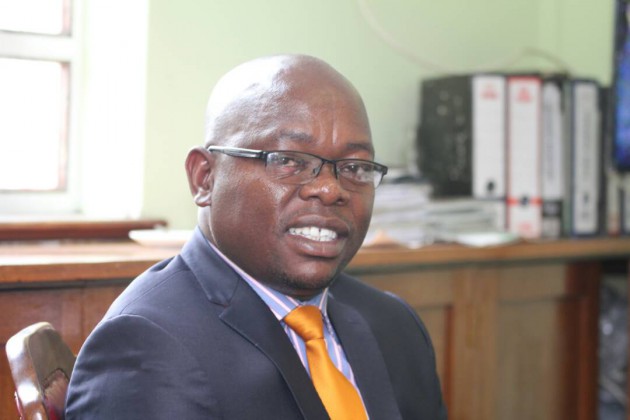 HCC is currently owed a total of $733 million by its residents, mainly in water bills and property rates.
City of Harare corporate communications manager Michael Chideme confirmed the development yesterday saying the move was aimed at encouraging residents to pay their outstanding bills and rates.
"These are incentives which are meant to encourage bill payment. Ways to incentivise rate-compliant residents are being worked out and will be announced once ready.
"Meanwhile, we encourage residents who owe council bills and rates to take advantage of this facility and pay," he said in an interview with the Daily News yesterday.
In addition to this, the council has also decided to waiver and freeze interest for all ratepayers who would have entered into payment plans and honour them.
It is also wavering interest and debt administration charges on once settlement off of accounts.
Chideme also said council was introducing a waiver of illegal activity charges on full settlement of the outstanding debt as well as a cessation of illegal operations.
"We encourage our valued residents and ratepayers to take advantage of these measures to clear their debts," Chideme said.
The council has been struggling to recover money it is owed by residents over the years as Zimbabwean citizens are struggling with a debilitating, long-running economic crisis which has virtually wiped out livelihoods for many.
Other residents are, however, just peeved by the local authority's poor service delivery record and have decided not to pay rates as a tit-for-tat measure.
For instance, some areas in Harare have gone for over a decade without running municipal water but are still being billed at the end of each month.
These new measures mark a radical departure from HCC's modus operandi in recent years, whereby it would take legal action against the residents as well as disconnect water supplies.
The most unpopular decision, however, was when council hired a debt collector, Wellcash, to viciously follow up on residents with outstanding bills and rates.
The move raised many legal and moral concerns and some residents would actually set dogs on the debt collectors. DailyNews