By Helen Kadirire
Eleven independent candidates aspiring to be councillors — including popular fierce critic of ousted former president Robert Mugabe, Evan Mawarire — yesterday launched a joint campaign themed People's Own Voice (Povo).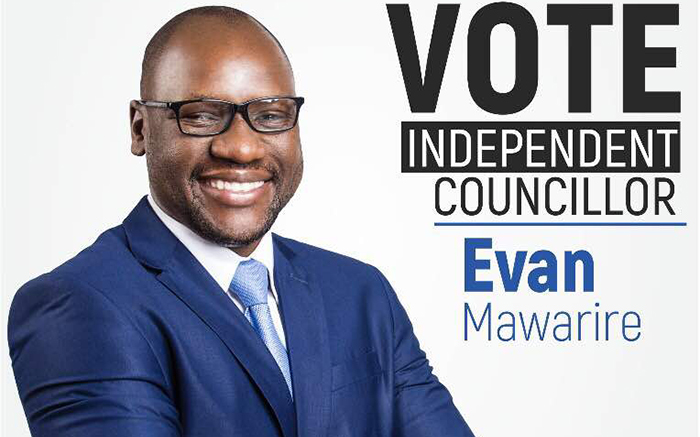 The grouping's spokesperson, Mawarire, said it was time citizens concerned about Harare's well-being took charge.
Povo's launch comes amid emergence of independent candidates targeting Parliament and local government seats ahead of this year's elections.
Mawarire said "we are not a political party and we will not be joining any political party".
"We are a coalition of independent candidates who have the same goal. We are all young people ranging from ages between 21 to 40. We have the drive to bring back Harare to its Sunshine City glory days," he said.
"One of the major problems we have in Harare is water and that is what we will definitely fight for. Diseases have taken over the city because of the quality and quantity of water that is being pumped to residents," Mawarire said.
One of the eleven, Marshal Shonhai, said Povo will unveil more candidates who want to run for council.
"We intend to field all 46 wards in Harare because we have a plan for the city. We must start somewhere and we will not be ambitious and run for every city and rural council yet, we don't have the capacity. We want to be relevant and practical, this is not about politics but about the people," he said.
Former National Healing minister, Sekai Holland, added that it was time young women took politics seriously.
She said Zimbabwe needs young people with new ideas to lead.
"Because of the violence that has characterised Zimbabwe's politics many young women have not participated in politics. However now is the time that they take an active role as instabilities in the country affect everyone not just men," she said. Daily News