Popular Star FM presenter, Noxy Divine Diva-real name Nokuthula Sithole- has unveiled her second love after radio.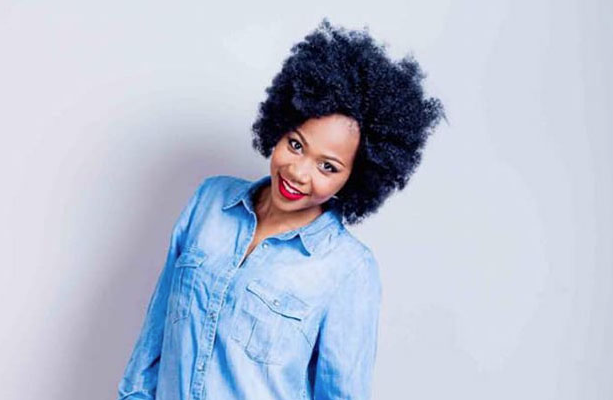 It appears her love for the microphone is growing to something bigger, from talking behind the desk on radio to standing in the recording booth to sing
The 27 year beauty has revealed her other passion other than from radio, music.
Last Friday saw Noxy release her debut single, a house song produced by renowned music producer and club wheel-spinner, Reverb 7.
The song is simply entitled "Yeka."
"The song is about a girl who thinks she is in a relationship with someone only to find they aren't on the same page.
This is very common now days with things being different, guys are no longer directly ask a girl out anymore.
"It just kind of happens voila you are in a relationship but in this case its one sided so the girl is saying quit messing with my heart."
Noxy said despite being on radio she is going to take her music seriously.
"I am going to be taking my music seriously, last year I got to feature on Fungai Nengare's album songs entitled About you and singing again felt good," said Noxy. H-Metro