Man kidnaps 4-year-old girl
A Mutare man allegedly kidnapped a four-year-old girl in Florida, Mutare, last week in order to spite her mother for reportedly leading his estranged wife into prostitution.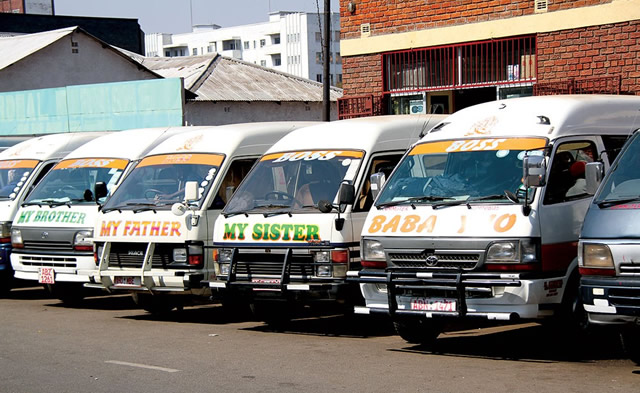 Manicaland provincial police spokesperson Inspector Tavhiringwa Kakohwa confirmed the incident.
He said on March 5, at 10pm, Nigel Muchirahondo, who was in the company of five men driving two commuter omnibuses, stormed Ms Nadine Gopal's house and kidnapped her daughter.
Ms Gopal (32), who is believed to be a close friend of Sekai Mufundisi (24), the accused's estranged wife, is the complainant in the matter.
Insp Kakohwa said Muchirahondo also assaulted Ms Gopal.
"He assaulted her with fists and open palms in front of her four-year-old child," he said.
"She sustained bruises on her body from the assault. While Muchirahondo was still assaulting Gopal, his friends were waiting outside as the lookouts. After assaulting and harassing the complainant, Muchirahondo grabbed the child and fled the scene."
Muchirahondo only returned the minor the following morning. Ms Gopal lodged a complaint with police on March 5 at ZRP Mutare.
Muchirahondo and his accomplices are still at large. The Herald