Shepherd Bushiri launches "SB Hotels: Sparkling Waters and Spa" in SA – PICTURES
Multi-millionaire preacher and businessman Shepherd Bushiri chose his birthday on Tuesday to launch a new R1,3 billion ($111m) hotel called "SB Hotels: Sparkling Waters and Spa" in Rustenburg, South Africa. The hotel comes complete with an artificial beach amongst other features.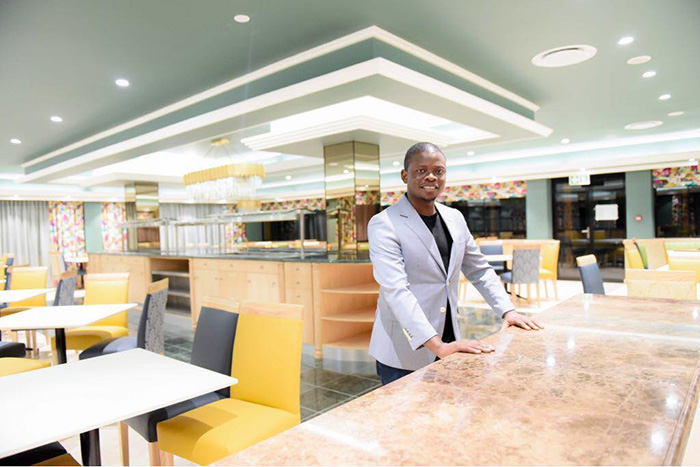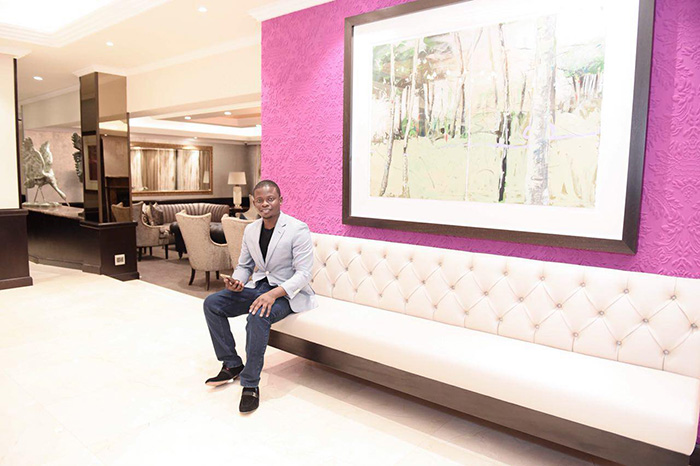 "It was a dream when I started this project but now it is a reality. This hotel adds to our already existing hotels world-wide, 8 in total. Of the eight, three in the USA will be launched a few days from now," the diminutive preacher originally from Malawi wrote on his Facebook page.
"Let me encourage you to keep on believing in your dreams, no matter how big they are. Even if some people will laugh at your faith thinking it is IMPOSSIBLE, they don't know that with our God it is POSSIBLE. Welcome to SB HOTELS SPARKLING WATERS HOTEL AND SPA. May you also receive the grace of properties in Jesus name!" he added.
The launch of the new hotel was attended by South African music group Mafikizolo who provided the entertainment, the mayor of Rustenburg and Mavuto Bamusi, a senior advisor to Malawi president Peter Mutharika among other high profile celebrities and politicians who attended.
"Prophet Bushiri has demonstrated the capacity of being a great investor and it is the wish of every Malawian to see him also investing in his home country," Bamusi said in his speech. But Bushiri who is president of Shepherd Bushiri Investments (SBI) is already said to be investing in Malawi.
Nehanda Radio understands Bushiri has already purchased dozens of plots in the Malawian capital Lilongwe and is working on another hotel project worth $21 million along the Lilongwe-Mchinji Road. According to several press reports in Malawi, Bushiri is quoted saying;
"We have bought a building (in Lilongwe) and we are working on it so that it becomes one of the world class hotels in Malawi and we believe that it will boost the tourism sector in the country. We would also want to put one of the biggest conferencing area to accommodate over 3000 people."