Wajelwa hitmaker Prince Kaybee has been accused of not paying adequate maintenance after he fathered a child with a Gauteng woman and failing to see the baby after it was born.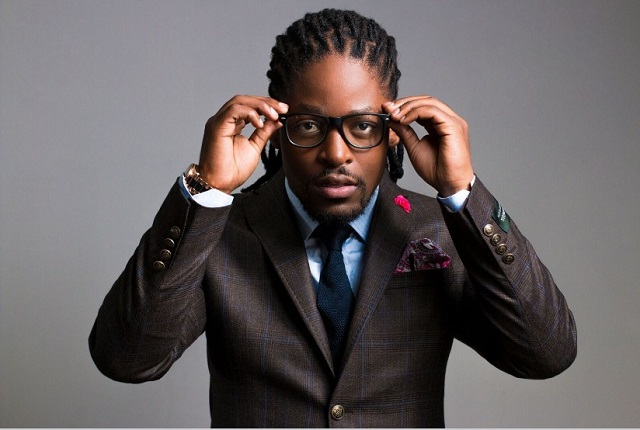 The 22-year-old woman, who cannot be named to protect the identity of the child, accused the artiste of not giving her and the baby enough financial support while flaunting his wealth on social media platforms.
The mother, who is originally from Venda in Limpopo, said she gave birth last August and that Prince Kaybee, real name Kabelo Motsamai never bothered to see her and the baby.
She was now considering suing Kaybee for maintenance after he reneged on an agreement they had to pay R2 500 per month towards the upkeep of the child. — Sowetan