Bushiri arrest story an internet hoax
A story that has again gone viral on online media about celebrity millionaire businessman and cleric Shepherd Bushiri being arrested at JFK airport in the USA is a hoax.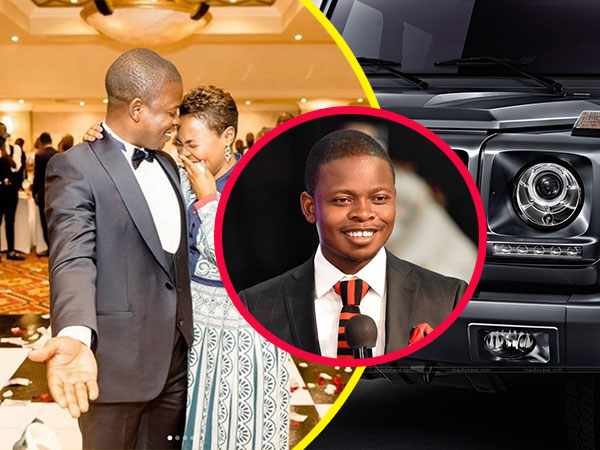 The story which first surfaced nearly two years ago on a phantom usa-today domain name resurfaced on several fake news websites in the last week.
Although the fake usa-today domain was shut down, the story has been duplicated in its entirety across various social media platforms and fake websites. The latest report, which claimed the cleric had been arrested in the United States is incorrect as Bushiri was in South Africa at the time.
Fake news websites (also referred to as hoax news websites) are websites that deliberately publish fake news—hoaxes, propaganda, and disinformation purporting to be real news—often using social media to drive web traffic and amplify their effect. Unlike news satire, fake news websites deliberately seek to be perceived as legitimate and taken at face value, often for financial or political gain.
The hoax story on Bushiri claims the South Africa based Malawian prophet who leads the Enlightened Christian Gathering was arrested at the John F. Kennedy Airport on suspicion of drug trafficking. The story claims he was released on a $100,000 bail and would be assisting the New York police in investigating 10 kg of cocaine found on the baggage carousel.
Church officials have pointed out that he in fact has been leading a crusade, "House of Prayer" and beamed the services live from Pretoria Showgrounds. Bushiri meanwhile is constructing a megachurch in Midrand. The church already holds its main service at the showgrounds in Pretoria West. The service in Pretoria attracts thousands of congregants domestically and internationally.