By Rest Mutore
Roderick Mutuma has described Yadah FC president Prophet Walter Magaya as his daddy who has transformed his life.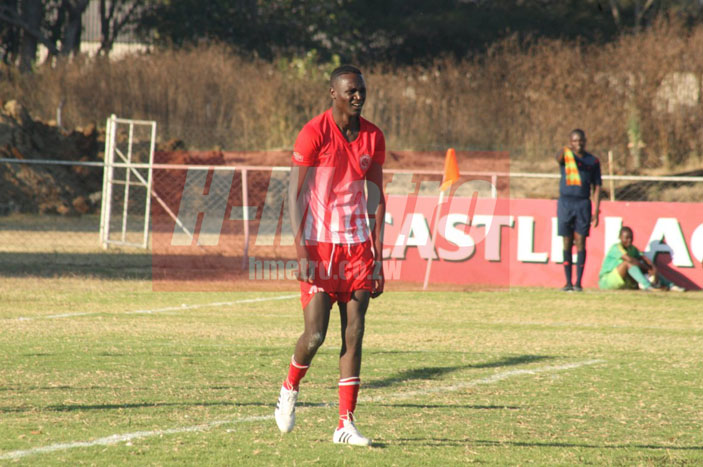 Mutuma's contract with Yadah is expiring end of this month but he is confident that it will be renewed.
He said he is not taking offers from other clubs and will stay at Yadah so that he remains close to Prophet Magaya.
"My contract ends on December 31 but I am going nowhere," said Mutuma.
"I am hopeful that the contract will be renewed, Prophet Magaya is my daddy and there is no way he is going to abandon me," he said.
The nomadic striker said his 'bad behaviour' has been a hurdle for him to flourish and everything changed when he joined Yadah.
"Since I joined Yadah, a lot of changes happened to my life, positive changes. I don't want to be a bad boy again," he said.
The Prince, as Mutuma prefers to call himself, said he can only live a clean life when he is at Yadah.
"I don't want to be a bad person anymore. I am tired of such labels and I can only manage that when I am close to Prophet (Magaya)."
Mutuma will not even listen to an offer from Dynamos, where he made his name.This is despite the fact that he once said his blood remains blue even playing for another club in the country.
"No, I will not take any offer. Even from Dynamos. My future is at Yadah for now. My hope is with Prophet Magaya since he is involved with the club as a president. I am confident he is going to give me another contract," he said.
Mutuma scored the goal that saved Yadah from relegation when they beat Highlanders 2-1 at Rufaro. H-Metro