Jailed lawyer faces $2m fraud charge
Convicted lawyer, Thomas Sakutukwa, is facing fresh fraud charges emanating from the botched sale of a property in 2005.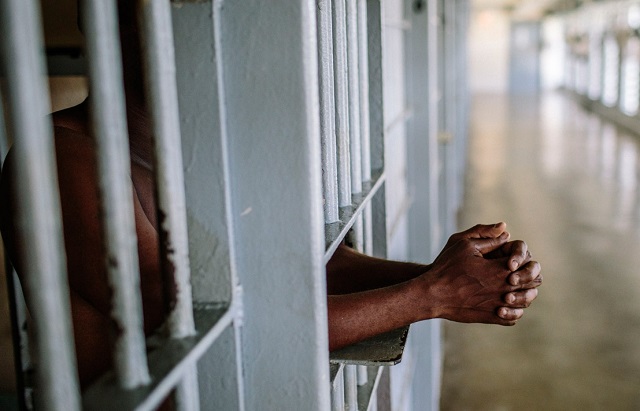 It is being allegedly that Sakutukwa handled the sale of a property worth $2 million on behalf of an estate agent but failed to remit the proceeds to the owner.
Sakutukwa, 41, whose law firm Sakutukwa and Partners Legal Practitioners was deregistered by the Law Society of Zimbabwe following a conviction in 2014 on theft of trust property charges, is appearing before Harare regional magistrate, Noel Mupeiwa.
In his defence, Sakutukwa said he was only engaged to handle the conveyance business and had no obligation to transfer the said property to the complainant.
He argued that his conduct during the process was in line with the laws and statutes of conveyance and did not personally benefit from the sale.
The complainant, Innocent Manyange of Mabvuku in Harare, is employed by Premium Property Development (Private) Limited as a director.
At the time the offence was allegedly committed, Sakutukwa was a legal practitioner at Sakutukwa and Partners Legal Practitioners.
Prosecutor Ressie Nyamombe alleged that sometime in 2005 Manyange was looking for residential stands to buy and came across an advert in the local press placed by Danbro Holdings (Private) Limited (Danbro Holdings) that they were selling land at Allington Estate corner Airport Road and Harare Drive in Harare.
The court heard that Manyange then approached Danrose Real Estate Agents at Angwa City Building who allegedly played agency for Danbro Holdings in the sale of residential stands.
It was alleged that Manyange got interested in residential stands number 2367 and 2368 before being referred to Sakutukwa who was identified as the project lawyer responsible for receipt of purchase price and drafting of agreements of sale.
Manyange was reportedly charged ZW704 million for the two stands by Sakutukwa and paid the full amount into his trust account.
The court heard that Sakutukwa then prepared an agreement of sale between Danbro Holdings represented by Jealous Marimudza and Manyange.
However, in 2011 Danbro Holdings approached the High Court and obtained an order declaring the sale of the residential stands to Manyange null and void.
They distanced themselves from any relationship with Sakutukwa claiming they never gave him the mandate to sell the stands on their company's behalf.
Manyange resultantly suffered a ZW704 million prejudice equivalent to US$2 816 000 and nothing was recovered.  DailyNews