By Leonard Ncube
A paster at Light of God Apostolic Church in Lupane who forced two minor congregants into threesome sex orgies claiming to be cleansing them, has been sentenced to 30 years in jail.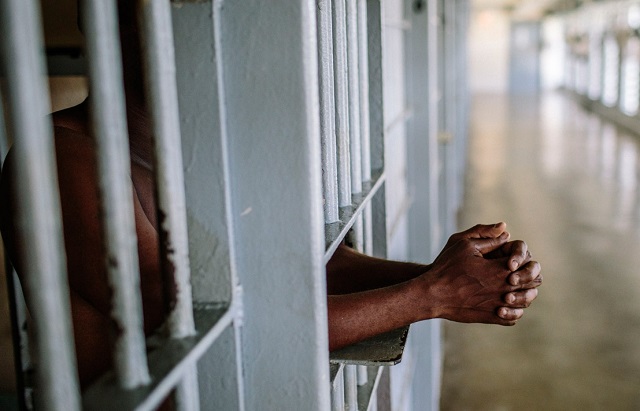 Promise Dlamini (45) who is a father of 13, from Jumpika village, had pleaded not guilty to two counts of rape before Hwange regional magistrate Mr Collet Ncube.
The magistrate yesterday said Dlamini violated the trust the community had in him as a religious leader.
"What aggravates the case is that the accused breached the community's trust which made the complainants' parents allow their daughters to go with him. As a pastor your duty is to guide and teach children," said the magistrate.
Dlamini will, however, serve an effective 25 years in jail after the magistrate suspended five years on condition of good behaviour.
In mitigation, Dlamini said he has 13 children, 11 of them minors, who need his attention.
The complainants are both aged 15.The state's case was that Dlamini would force the duo to share the bed with him and he slept in the middle.
He had sex with both of them one after the other.
This was after he had separately approached the complainants' parents claiming he wanted to pray for the girls at his homestead as they were afflicted by evil spirits.
Dlamini also undressed and bathed in the presence of the complainants.
The girls could not flee as Dlamini threatened them with unspecified action.
They alerted Dlamini's wife about the abuse when she returned but the woman told them she feared for her life as the pastor was violent.
She advised them to inform their parents, the court heard.
The two girls eventually fled from the pastor's homestead and went to inform Mrs Sithandile Ncube who helped police set a trap on Dlamini when he followed them four days after their escape.
Mr Tinomupei Mbiza prosecuted. The Chronicle