Jilted man attacks ex's lover
By Danisa Masuku
A Nkayi man is lucky to be alive after he was attacked by his girlfriend's ex-lover with an iron bar on the head.Thembani Sibanda (39) will have to thank his gods after he rose from the dead following serious attacks by Kholwani Nkomo.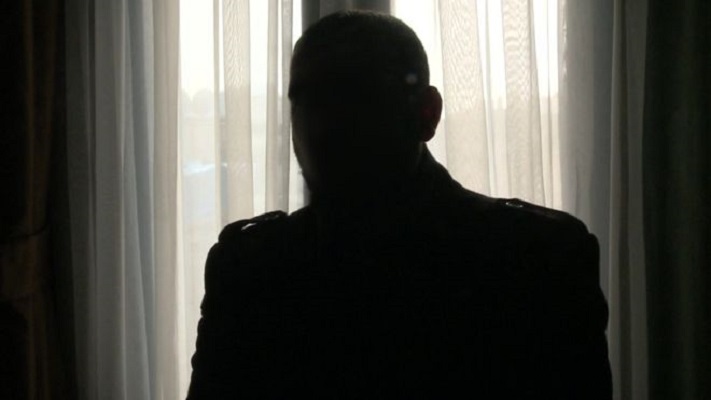 Nkomo hit Sibanda with an iron bar on the head resulting in him passing out.
"Nkomo and Sibanda were drinking together at the business centre when Nobuhle Tshuma arrived.
"Tshuma only greeted Sibanda and it never went down well with Nkomo who said they were still in love.
"A misunderstanding then erupted between the two men as they both claimed to be in love with Tshuma," said the source.
Nkomo lost his temper and picked up an iron bar which he used to attack Sibanda on the head and arm numerous times.He left him for dead and disappeared into thin air.
"Sibanda was ferried to Nkayi District Hospital where he is recovering. Nkomo was arrested and is set to appear in court soon," said the source.
A police report was made under case number 48 /11 /17.
Contacted for comment, Tshuma revealed that Nkomo was her ex-lover.
"I was in love with (Kholwani) Nkomo, but we broke up. He is always pestering me trying to lure me back. I have stood my ground that I will not give in because he is abusive.
I have now moved on with my life and in a relationship with (Thembani) Sibanda who is promising to marry me," said Tshuma.
Efforts to get a comment from Matabeleland North police spokesperson Siphiwe Makonese were fruitless. B-Metro