Dutchman Erol Akbay's tumultuous two-year stay at Highlanders ended yesterday and the gaffer cannot wait to re-unite with his family.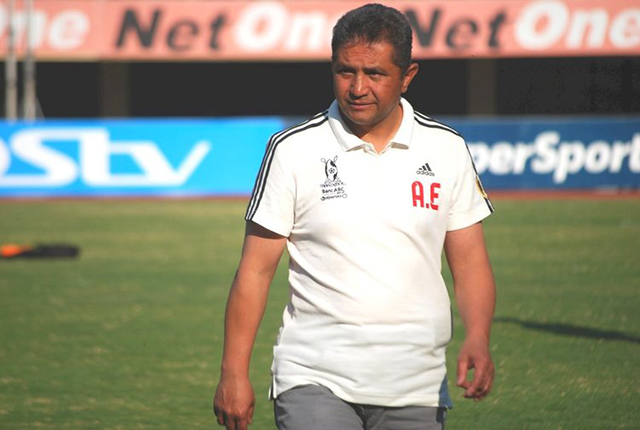 Akbay, who had several clashes with the Bosso executive amid reports that he was not getting paid on time, expects to fly out on Tuesday.
"I miss my family so much," he said.
"It has been a while since I saw them and cannot wait to be re-united with them. I have made arrangements to catch the earliest flight home and it looks like I will be leaving on Tuesday."
Akbay's policy of going public with club matters such as non-payment of bonuses did not go down well with the Bosso executive which accused him of breaching protocol.
However, the Dutchman defended his approach saying he needed to be seen standing with the Bosso players.
"I did not go public with everything but did so as and when it was necessary. There are times when as a coach you don't need to be quiet and when those times came along I told the Highlanders supporters what was going on through the media," said Akbay.
"Admittedly there are times when tempers ran high but that is normal in any set up, people disagree and make up.
"However, on the whole I enjoyed my stint at Highlanders. This was my first job outside Netherlands and I will forever cherish this experience."
Akbay has been linked with several clubs but the coach insists he is yet to receive any offers.
"I enjoyed my stay in Zimbabwe, it is a beautiful country with beautiful people and if I get a good offer I will not hesitate to come back but at this moment my mind is back home where my family is," he said
"I leave Zimbabwe a happy man after having worked here for two years, the country had become my second home so coming back will not be a problem. It all depends on the offer and the ambitions of the club that is after my services." The Sunday Mail