Honourable Head of State of the Republic of Zimbabwe.
Greetings.
Firstly, congratulations on your appointment. You have now assumed an immensely important office in leading the people of Zimbabwe forward. Indeed, Zimbabwe can become the bread basket it once was but this will take serious commitment and work.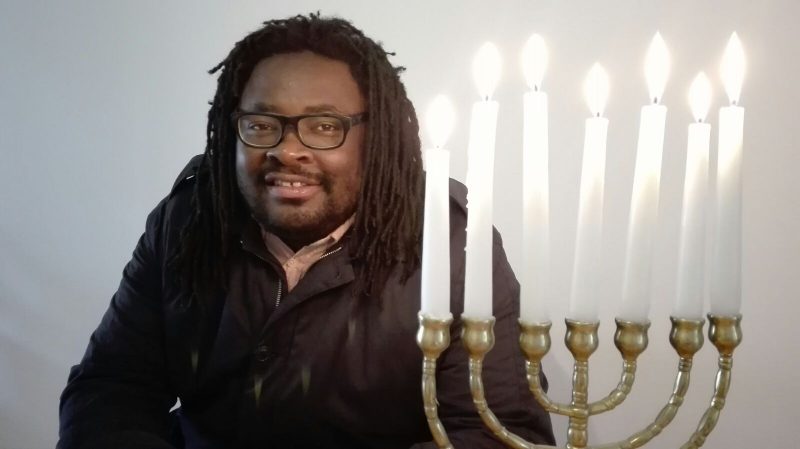 Your excellency, I would like to share with you very wise words that were spoken sometime ago in 2016 by comrade Mnangagwa.
He said,
"Asi, tazvipira kuti chive chimwe chinhu chatavakuvona kuti its enemy number one muno mu Zimbabwe, which we must fight and there should be no sacred cows panyaya iyoyo."
He also went on to say,
"Hapana nyika ingasumuka zvakanaka kana ine huori nekuti zvino huori unohwuona muhurumente hurimo, public sector humiro, mu judiciary ! eh vanhu vatinovimba navo chaizvo chaizvo chaizvo kuti ah chokwadi ava ndovanhu vanemaethics epamusoro tavekunzwa kuti zvirimo."
Indeed, many can agree that corruption is enemy number one in Zimbabwe and tackling it should be high on your agenda as President. The only way towards a brighter future which Zimbabwe so richly deserves is to get rid of the cancer called corruption. That is why we need national repentance, to ask THE LIVING GOD for forgiveness as a nation for past corruption, violence and forgetting our widows and orphans.
Our gallant and brave army has already led the way by surgically weeding out some of the rouge and corrupt elements that were surrounding the previous leadership. May your leadership be surrounded by people who are not selfish, corrupt and lawless as we witnessed with the previous regime.
Tackling corruption needs to be done in a clear, transparent, constitutional, legal and professional manner, with respect and decent treatment of any accused persons.
That means our judiciary must be cleaned out of the corrupt elements, so that true justice is delivered to the people. In the past, we witnessed the judiciary becoming a tool for persecuting those who disagreed with the previous regime. That needs to change. We need a good judiciary that operates above board.
Your excellency, the culture of corruption is deeply rooted in the land and there is a perception that it pays to be corrupt. The LORD can help us to change the hearts of the people and this is why I call for national repentance.
I also recommend a three month period of amnesty to be given to anyone who has embezzled public funds to come clean and report their deeds in exchange for amnesty and appropriate redress. Honest, hard work should be rewarded and Zimbabwe will do very well to get rid of corruption.
I would like to highlight an end to all direct violence and all manner of structural violence which is endemic in Zimbabwe. Our people have suffered for too long from direct and structural violence at the hands of political and corrupt operators.
Our people must be free to express their opinions, free to choose their associations without fear of violence.
Another pressing issue that needs urgent redress is the poverty in the country. There are many poor orphans, helpless widows, our old folks and even helpless young people. The government must act with immediate effect to ease their suffering by providing basic welfare, while working to make jobs available for our educated and jobless people.
On that regard I am advocating for a basic universal grant for all poor people. Norway, Denmark, Sweden are examples from which we can derive our inspiration and I am certain their governments would be willing to help.
The money for the basic universal grand can be made available simply by getting rid of corruption and illegal outflows of money from Zimbabwe. Too much resources have been wasted through corruption and by cleaning it up, I am sure the nation will be able to afford even a monthly universal basic grand of 50 or 100 dollars, to ease the suffering of our poorest and most vulnerable.
May the LIVING GOD bless you and your office your excellency. May the LIVING GOD, OUR LORD JESUS bless the nation of Zimbabwe and may the nation have a week of national repentance before the LORD. Its extremely important we do this as a nation.
Humbly.
Tendai Tagarira, Concerned Citizen of Zimbabwe Exiled to Denmark.