Afro-pop diva Ammara Brown and award winning gospel musician Sabastian Magacha are set to launch their much-anticipated albums tonight at The Venue and Theatre in the Park in Harare Gardens respectively.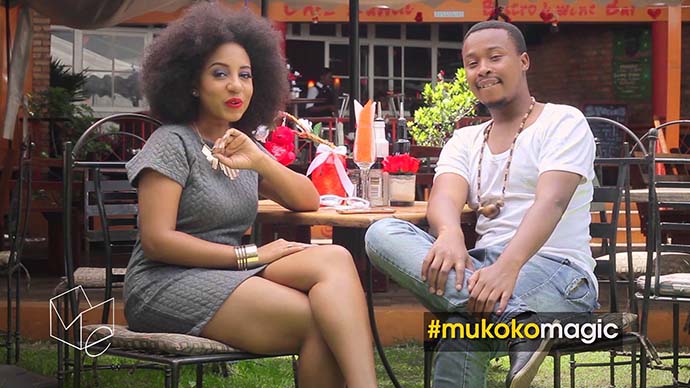 Ammara's 14-track album titled "Ammartia" was done by a number of producers, among them Simba Tagz, Mr Kamera, Oskid and DJ Tamuka.
After the success of her single "Akiliz" which is currently topping local radio charts, the album is full of promises. The long awaited video for "Akiliz" will also be released tonight at the album launch. Tickets are on sale for $10 at The Venue in Avondale and at Tech Tools in Avondale.
Meanwhile, after a three-year sabbatical, Sabastian Magacha returns with a new album titled "Wonererwai Jesu".It also has 14 tracks and features collaborations with top artistes like Jah Prayzah, Prudence Katomeni-Mbofana and Alick Macheso.
Sungura ace Macheso features on the track "Maria naMarita", while afro jazz diva Prudence is on the song "Mama My Hero" with Jah Prayzah on the song "Mweya Mutsvene" An elated Magacha said he was proud to finally come up with something for his fans.
"I am excited that finally I am able to share with my fans what I have been working on for the past three years. It is a total package that I believe will surpass my previous projects. Everything is in place and I am looking forward to have a great show," he said.
Supporting him at the launch will be Oskid, Tinashe Magacha, Sir Benjamin and Nyasha Mutonhori.
"Ordinary CDs will be going for a dollar and the music will also be available on flash locks which have a password you must enter to unlock in order to access the music. The main reason is to counter piracy," he said.
Tickets will be available at the venue going for $5 and $10. The Herald