Panner steals NRZ signal lights worth $20 000
By Amanda Chikari
 A GOLD panner from Gweru has been sentenced to six years in prison for stealing four signal lights worth $20 000 from the National Railways of Zimbabwe (NRZ).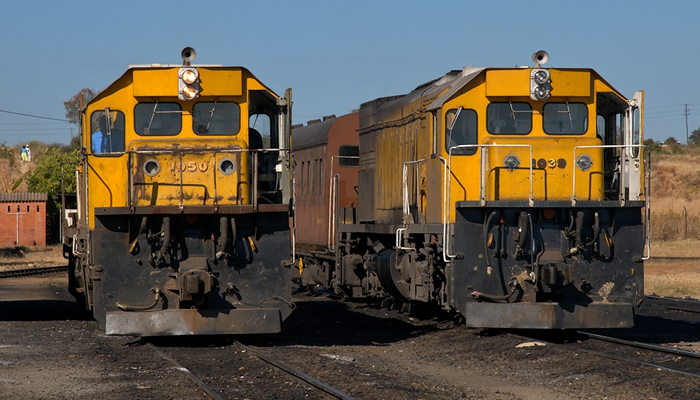 Norbert Mavingire (27) of 6929 Ascot Infill, who had pleaded not guilty to theft before provincial magistrate Mrs Phathekile Msipa, was however convicted due to overwhelming evidence.
He was sentenced to six years imprisonment and one year was suspended on condition he pays a restitution of $15 000 to NRZ before December 30.
Prosecuting, Mr Andrew Marimo said on September 25 at around 2AM, Mavingire and his accomplice who is still at large gained entry into NRZ premises in Gweru.
"The accused person's accomplice went on to climb the signal pole and removed one signal light before he instructed the accused to do the same," he said. The Chronicle