By Freeman Razemba
The Zimbabwe Republic Police has launched a nationwide blitz on all unregistered motor vehicles code-named "No to unregistered vehicles".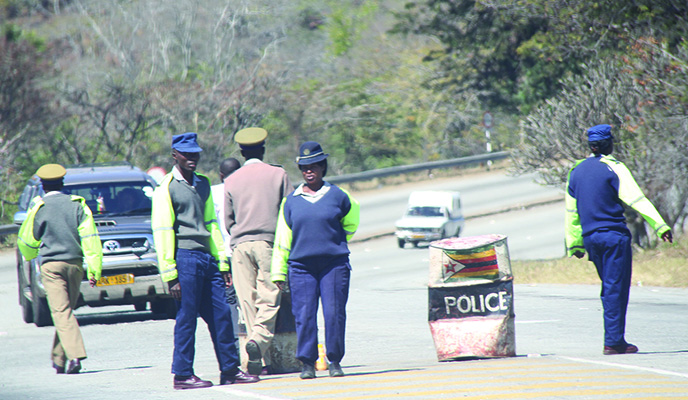 The police said they were concerned that some unregistered cars were being involved in hit and run accidents and criminal activities.
Police manning roadblocks and on patrol around the city had by Tuesday afternoon impounded a number of vehicles and were packed at various police stations including Harare Central Police Station.
National Traffic Section spokesperson Inspector Tigere Chigome said unregistered vehicle owners should abide by all traffic regulations and should not assume that the 14-day period to register was a licence to drive around. He said according to the Vehicle Registration and Licensing Act 13:14, any vehicle to be used on the road should be registered by the owner.
"We are also targeting owners of vehicles who have not changed ownership. Section 14 of the Act stipulates that the new owner should register to change of ownership of his or her vehicle. New owners shall apply to the registering office (Central Vehicle Registry) for the change of ownership to be effected not later than 14 days after they acquired the vehicle," he said.
Insp Chigome said some of these unregistered vehicles were being used to ferry passengers without passenger insurance and the passengers were not being compensated in cases of accidents.
"Some of them are even used to commit serious crimes such as armed robberies and unlawful entry and theft and it is difficult to make a follow up. So we are now saying, 'no to unregistered vehicles'," Insp Chigome said. The Herald