Musician Tryson Chimbetu is reportedly failing to pay US$120 to a city man after he hired his car to ferry kit to a show in Kariba sometime in June.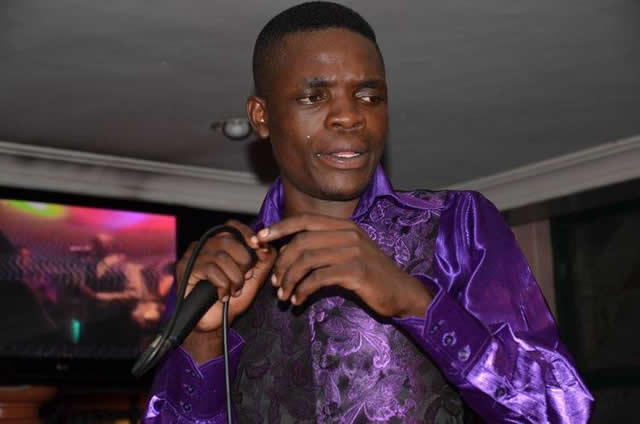 Luke Tembo opened up at the Harare Civil Court where he sued the musician.
Tembo told the court that he drove the musician to Kariba where he was set to perform sometime in June and he only managed to pay off half of the agreed amount.
"They hired my vehicle to transport him to Kariba and we agreed that he was going to pay US$250.
"I spent four days away from my family waiting for him in Kariba and the last day he performed in Chegutu hoping that he was going to pay the amount in full.
"After the Chegutu show I then transported his kit back to Harare and he handed me US$110 saying show was poorly attended.
"He then proposed to give me the balance on the 15th of July and the agreement was signed by his manager Marvelous Mudzongachisi but from then I never heard from them.
"I then decided to call him again asking him why he was failing to clear off the debt since he was having a lot of performance in the city but he gave me false hope.
"I also spent the whole night waiting for him at the show he recently performed in Mabvuku only to be given US $20 on EcoCash and promised to give the balance on July 30.
"From then, I was communicating with his manager who in turn tried to threaten me when I told him that I was taking the case to the court.
"What he is doing to me is unfair since I encountered a dangerous situation because of him when my vehicle ran out of fuel in Makuti, a lion infested area.
"They then left me there alone and hired another car to proceed with the journey in time."
Chimbetu, who did not attend the court was ordered to pay the money in full on or before September 29. H Metro