Dear President Robert Mugabe
By Jean Gasho | Just Jean |
Sometime last year I sat with my Ghanaian family who was praising you for being a real role model for Africa. At that time, I sat with them as a Zimbabwean, and I told them that in Zimbabwe, unfortunately to the majority, we do not see you as a role model. For a minute, I was able to see how the majority of Africans see you, a true hero of the African continent.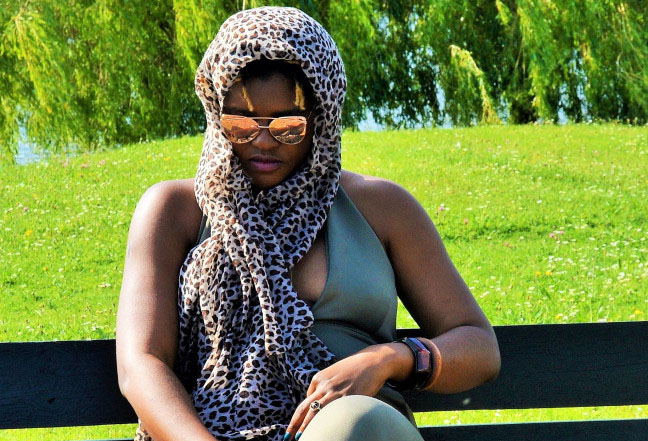 But I have to admit Mr. President, I have come to that place where I have nothing but respect for you. Now that I no longer see myself as Zimbabwean, unfortunately, I had to leave the country morally for a number of reasons. I now belong to the country of my Boaz, Ghana.
I am sure you will understand me, Mr. President, for your first wife, the great late Sally Mugabe, who was Ghanaian, rightly became a Zimbabwean when she fell in love with you. Now that I am a Ghanaian, I can now see what the rest of Africa see in you, the great hero. I now see why God chose you to sit on that throne since 1980.
I do believe one of the main reasons why you are still sitting on the Zimbabwean iron throne unchallenged is because of the state of the Zimbabwean people today. Now looking at Zimbabwe as an outsider, I do believe Zimbabweans are not ready for a change. I can totally understand why the masses of Zimbabwe, those on the ground in the rural areas continue to vote for you year after year.
Whilst other African countries continue to change presidents, I can totally understand why Zimbabwe is the only African country that has never changed its president since independence in 1980. Their love for social media activists is also rather disturbing.
The recent barbaric online saga regarding Zimbabwean actress Anne Nhira and South African dancer Zodwa Wabantu has made my respect for you deepen Mr. President.
So Anne Nhira wrote a letter to the Zimbabwean Government to get South African dancer Zodwa Wabantu banned from the upcoming Zimbabwe carnival, and the whole country is in an uproar and she has become Zimbabwe's public enemy.