By Abigail Mawonde
A commuter omnibus evading a Vehicle Inspection Department (VID) checkpoint collided head-on with an oncoming vehicle in Murehwa yesterday morning, killing 10 people and injuring 13 others.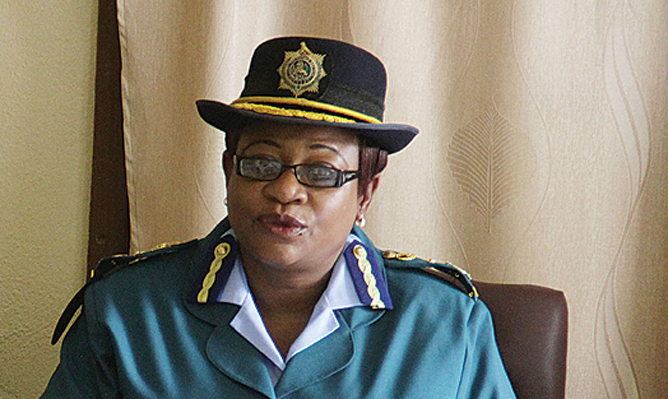 Senior Assistant Commissioner Charity Charamba confirmed the accident in an interview yesterday. "The accident occurred at the 59km peg along the Harare-Nyamapanda Road around 0700 hours.
"A commuter omnibus was travelling from Murehwa towards Harare with about 23 passengers.
"It was stopped at a VID checkpoint and the driver wanted to evade the checkpoint. He then went into the right lane, which is the opposite lane, where there was also another commuter omnibus coming," she said.
Ten people, nine women and a man, perished.
Of the deceased, four died on spot while two who had been transferred to Parirenyatwa Group of Hospitals in Harare, were pronounced dead on arrival.
Four others were pronounced dead on arrival at Musami Mission Hospital, Murehwa.
Of the 13 injured, eight had serious injuries.
"This a very sad development in that there is a possibility that these (the deceased) are female breadwinners who were probably heading to Mbare to do their day-to-day business.
"We continue to urge drivers to be cautious always and for one to evade a check-point is quite sad," said Snr Asst Comm Charamba.
She said bodies of the deceased were in the two hospitals' mortuaries.
She appealed to people to always carry identity particulars when travelling and urged people with missing relatives to check with the police.
The deceased will be named once their next of kin have been informed.
The accident occurred barely a month after 11 people were burnt beyond recognition, while 14 others were seriously injured when a Honda HRV collided head-on with a Nissan Caravan at the 60km peg along Centenary-Mvurwi Road. The Herald