By Lovemore Meya
Chitungwiza Municipality has resorted to targeting workers who are experiencing health problems and those nearing retirement in its efforts to right-size the organisation.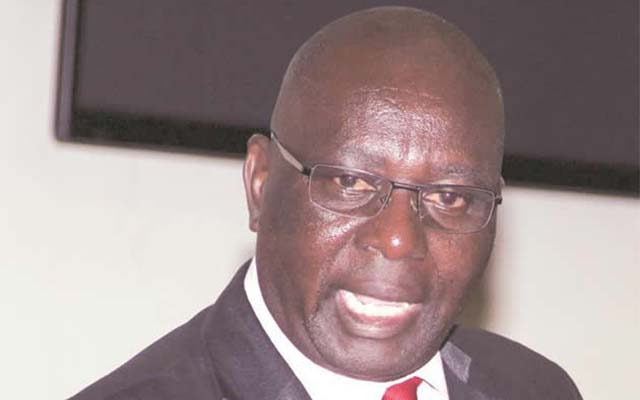 The local authority is in the process of laying off close to 400 out of the current 1 134 workers in a bid to slash its wage bill.
This follows a poor response to its offer of voluntary retrenchment announced on July 4.
Only 14 workers had responded by the April 24 week deadline.
Town Clerk Mr George Makunde has since issued another circular (No. 4) addressed to council staff and union chairpersons.
"Further to Circular No.3 of 2017 dated July 4, please be advised that the deadline for voluntary retrenchment has been extended to August 23, on the same conditions detailed in Circular No. 3," said Mr Makunde.
"Applications are, therefore, invited from interested employees, including those who are experiencing health problems and those who are near retirement. Please note that applications are subject to consideration and acceptance by management."
Mr Makunde said council had since started processing retirement packages for employees who responded to the previous circular.
Chitungwiza Municipality Workers Union president Reverend Ephraim Katsina described council's actions as 'barbaric'.
"What council is doing is barbaric in the sense that it has not yet finished paying salaries for workers who were retrenched in 2015," he said.
"I can see chaos taking place at the council because sending home some more workers who were relying on the little they were getting is worrisome.
"This means poverty levels will increase in the town as many families are not going to work. Council bosses are not thinking wisely on the issue because even a layman cannot get the sense of it."
Rev Katsina said as a way forward, council should consider revisiting the Labour Act.
Chitungwiza is being run by a caretaker commission led by Mr Madzudzo Pawadyira following the suspension by Government of all the councillors, including the Mayor, Mr Phillip Mutoti, on allegations of corruption. The Herald