By Fungai Lupande
A Harare man, Tadzimirwa Bernard Chidyausiku, yesterday appeared in court accused of fondling a married woman's backside.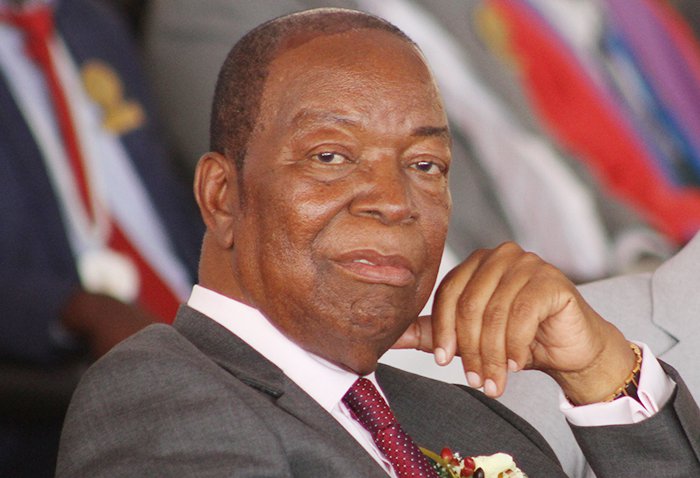 Tadzimirwa (28) is the son of late national hero and former Chief Justice Godfrey Chidyausiku.
He pleaded not guilty to indecent assault charges when he appeared before Harare magistrate Ms Victoria Mashamba.
He is represented by Advocate Webster Chinamhora. Tadzimirwa was remanded to August 10 on $100 bail. The complainant is 25-year-old Amina Mahomed.
Prosecutor Ms Patience Chimusaru is alleging that on Monday around 1am Mahomed was enjoying herself in the company of her husband at Shisanyama Bar in Warren Park 1.
Tadzimirwa was also at the same bar. The court heard that when Mahomed visited the ladies' restroom Tadzimirwa approached her and told her that he wanted to put a second ring on her finger.
Mahomed responded that she was married. He then told her that she was beautiful before fondling her backside, it is alleged. Mahomed allegedly returned to her table but Tadzimirwa followed insisting that he wanted to put a second ring on her finger.
This did not go down well with Mahomed's husband and a fight broke out. Mahomed reported the matter to police. The Herald