Econet Wireless Zimbabwe, the country's largest telecommunications business, has effectively ended roaming charges through a new product that allows Econet customers to make calls from anywhere in the world at local call charges.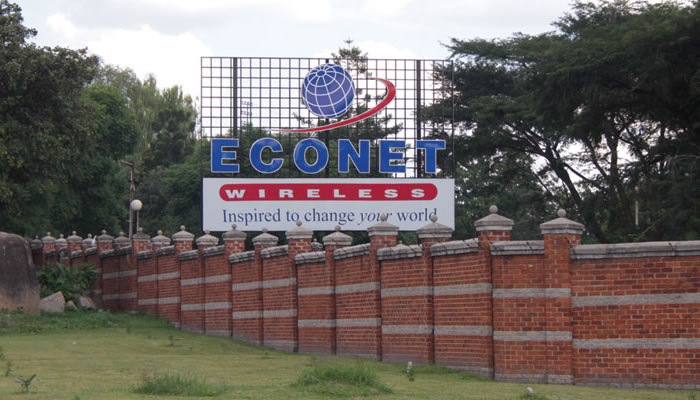 The listed mobile network operator has over 10,5 million subscribers, with 78 percent revenue market share, according to the latest industry statistics.
The innovation, called "Econet Plus", offers zero roaming charges for both prepaid and postpaid customers when they make calls using the Econet Plus App which they can download on the Apple App Store or on Google Play.
Announcing the launch of the product, which was released onto the market early this week, he was excited to bring to the market a product that would make roaming affordable for millions of Zimbabweans.
"I am delighted that our customers can now talk to their families, friends, work colleagues or business partners from wherever their travels take them, at the same call charges as their local calls," Econet Zimbabwe chief marketing officer, Navdeep Kapur, said.
"They will be able to call any Zimbabwean number, across the networks — on mobile or fixed lines — from anywhere in the world, or to send text messages, at the local price of SMS."
The product — which customers can use in Zimbabwe or outside Zimbabwe — will come as a great relief to Zimbabwean travelers, who have been paying higher roaming charges when traveling outside the country, with many travelers often temporarily swapping their local SIMs for those of their host country networks to save on roaming charges. They would, however, still pay higher international call charges when calling back home to Zimbabwe.
"All that will now be a thing of the past," said Kapur.
Econet Wireless chief executive Douglas Mboweni last week announced a 50 percent reduction in EcoCash merchant fees. The move will reduce transaction costs for the nearly seven million mobile money customers using the platform to pay various merchants.
The launch of Econet Plus comes at a time regional bloc, Southern Africa Development Community has, through its ICT ministers, been pushing for a reduction of roaming tariffs in the economic block as an incentive for interstate trade and regional economic integration.
Zimbabwe's ICT Minister Supa Mandiwanzira has been a leading proponent, within SADC, of making roaming charges in the region affordable. The country has one of the region's most mobile populations, with cross border traders forming a major economic segment in Zimbabwe.
The European Union recently started allowing mobile phone users across Europe to use their regular call, text and internet charges at no extra cost within the EU, under new rules which removed roaming charges as part of efforts to build a digital single EU market. Financial Gazette