By John Kachembere
National Social Security Authority (Nssa) is pushing for the prosecution of its former managers accused of making decisions that prejudiced the pension funds administrator of nearly $13 million.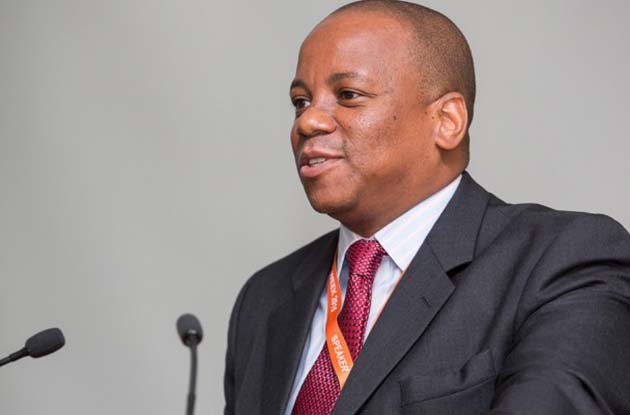 Nssa chairman Robin Vela on Wednesday said the law must take its course on those found guilty.
This was after the deep-pocketed investor called for a forensic audit into the acquisition of Celestial Park (CP) and construction of multi-million dollar Beitbridge Hotel (BH) by the former management, led by dismissed general manager James Matiza.
"The board resolved that the findings of the forensic report (on Celestial Park) warranted placing the matter with the CID Commercial Crimes Unit," Vela said, adding the BH report was still under consideration with decisions on the way forward to be announced soon.
Auditors identified Matiza, investments director Shadreck Vera and property investments manager Samuel Chiduza as liable for the investment boob.
The Matiza-led executive bought CP in Harare for $32 million from Matay-Kingdom on September 29 2014.
It allegedly ignored a Bard valuation report which priced the property at $24 million — a variance of $8 million.
Auditors noted that Nssa could have built a similar structure for only $27,3 million.
Documents revealed that GreenPlan valuators had valued CPark at $36,5 million, as at June 15, 2014.
Eventually, Nssa forked out $34 million, inclusive of other charges.
Part of the audit report reads: "Given the significant difference of $12,5 million between the two market values derived by the independent valuers, one would have expected both reports to have been tabled for discussion and Bard valuation included for determining the offer for bargaining purposes.
"The agreement of sale entered into with Matay-King did not adequately protect the authority's interest.
There was lack of a due diligence on potential tenants on the part of Nssa, prior to acquiring the property and non-compliance with State Procurement Board guidelines in relation to the construction of an access road to Celestial Park, as well as breaches of Nssa's own policies in respect of acquisition of property investments."
Nssa has been under the spotlight for the wrong reasons, particularly related to shambolic investments which have prejudiced the authority of millions of dollars in public funds. Daily News