By Rumbidzai Mbewe
She is the girl who proved to everyone that girls are intelligent and even set a record by being the first female to attend university at the age of 14. Maud Chifamba did not only attend university at a young age but she passed with flying colours and was a brand ambassador of University of Zimbabwe.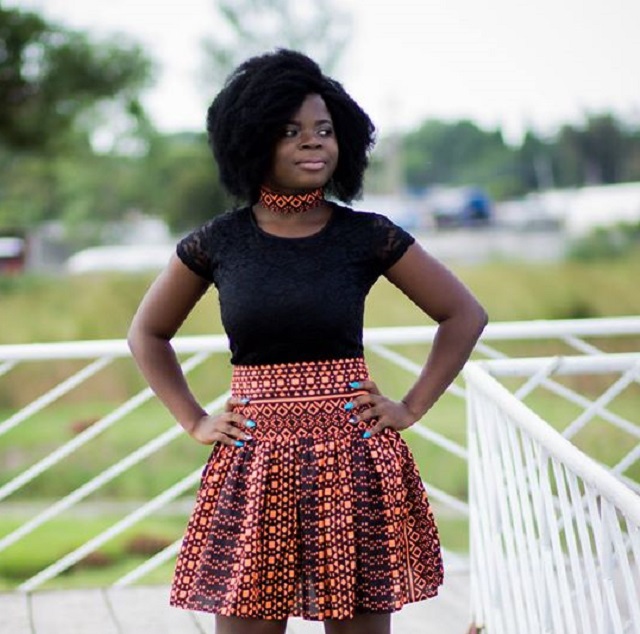 Maud said she cannot keep introducing herself as the girl who went to university at just 14, but there are more things she is yet to achieve and be identified with. She said people have to remember that an achieved goal is a good launch pad, not a full stop.
"I can't keep talking about something that happened five years ago, one of the threats to continuous improvement and growth, is past success. There is so much more for you to achieve in life, "she said.
Driven by the love that other people showed her during her time of need, the young lady saw it fit for her to give back to the community she grew up in.
Last year, she started a campaign for building school blocks for her former primary school, Hurudza in the Midlands province.
"I am a product of charity myself; people who did not even know me were kind enough to assist me. I want to do the same for the next person. I don't have anything substantial to give, I don't even have enough for me but I am sure that I will find a way to help," she said.
So far a lot of people from different sectors have pitched in to help her with her project who include the First Lady Dr Amai Mugabe and musicians.
"Hurudza project is coming up very well, construction of the school has started. I thank God for the people who have already taken part in the project," she said.
Last year she received an award from the Zimbabwe Models Awards for Best Female Trendsetter. Upon receiving this award, Maud said she was greatly honoured and humbled to receive such recognition from a community she least expected to.
"It is more than just an award, but also a representation of the values I stand for. As you might know, I am a great believer in the role of education in empowerment and was really excited to see even the award organisers introducing a category to recognise models who take education seriously as well," she said.
She said this award was a surprise to her as she never expected such recognition. Sunday News