Movement for Democratic Change (MDC) leader, Morgan Tsvangirai, has dismissed reports made on social media last weekend that he was dead or near death.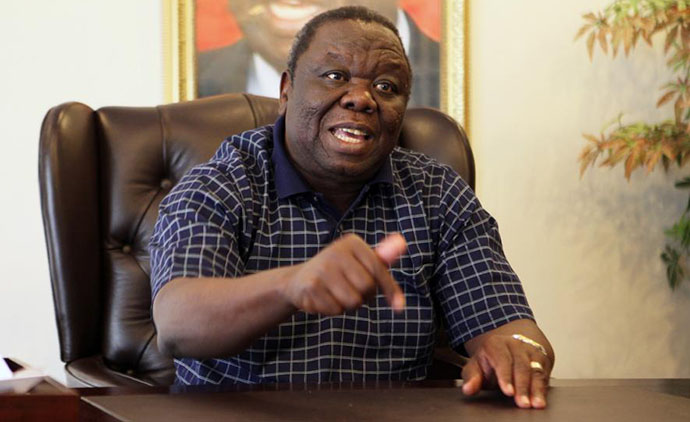 His spokesperson, Luke Tamborinyoka, accused enemies of the former prime minister of spreading the malicious and damaging claims.
"Zimbabweans should rest assured that their leader is alive, well and in good health," he said in a statement.
"There is a morbid and malicious rumour circulating about …Tsvangirai," Tamborinyoka added.
Last weekend, social media was ablaze with rumours that the 64-year-old long-time President Robert Mugabe rival has been in deteriorating health.
Mid-last year, Tsvangirai was diagnosed with colon cancer.
However, he recently announced that he was recovering well.
Tsvangirai, who was prime minister in an uneasy coalition government with 92-year-old Mugabe from 2009 until 2013, is undergoing treatment in neighbouring South Africa.
Tamborinyoka said: "Today (yesterday), Sunday 22, January 2017, he will address a provincial council in Gwanda. Tomorrow (today), he will be in Binga, Matabeleland North, conversing with ordinary Zimbabweans about the future of our country," he said.
Tsvangirai lost the 2013 presidential election to Mugabe and has led the MDC since 1999 but the party has been wrecked by splits over how to confront Mugabe's Zanu PF. Daily News