By MacDonald Dzirutwe
Zimbabwe's central bank said on Saturday it will circulate $10 million worth of new bond notes on Monday, a quasi-currency that authorities expect to ease a serious cash crunch, but will limit withdrawals to curb any abuses.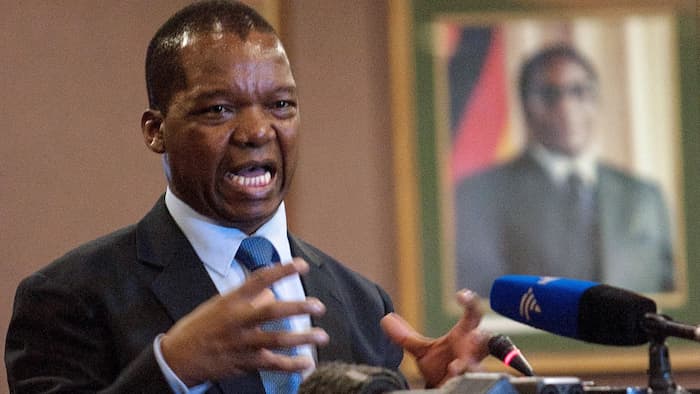 The Reserve Bank of Zimbabwe (RBZ) first announced the plan in May to issue bond notes to address chronic cash shortages and supplement dwindling U.S. dollars that have been in circulation for the past seven years.
But many Zimbabweans are sceptical about the scheme after a 2008 multi-billion percent inflationary meltdown caused by rampant money-printing. The new plan has already caused a run on the banks as Zimbabweans empty their accounts of hard currency.
The bond notes will be officially interchangeable 1:1 with the U.S. dollar.
The RBZ said it will initially release bond notes in $2 denominations and would also introduce $1 bond coins.
"The banking public is advised that no new accounts will be opened as the bond notes would be deposited into existing U.S. dollar accounts," the RBZ said in a statement.
"In line with the Bank's thrust to promote a less cash society through the use of plastic money, withdrawal limits of bond notes have been set at a maximum of $50 per day and a maximum of $150 per week," it said.
The RBZ said it would only release the features of the bond notes on Monday for security reasons. The notes are backed by a $200 million loan facility from Africa Export and Import Bank.
Cash shortages have come at a time Zimbabwe is grappling with a devastating drought that has left million facing hunger, which has increased political tensions and seen unprecedented anti-government protests in the past few months. Reuters