Miss Zimbabwe UK set to bounce back under new management
The Miss Zimbabwe UK beauty pageant is set to bounce back under new management after a one-year hibernation.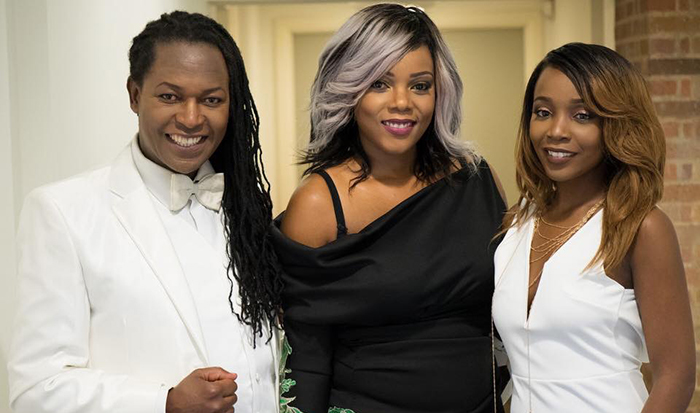 A letter from the Miss Zimbabwe Trust seen by Nehanda Radio says the UK licence has been awarded to the Zimbabwe Fashion Showcase run by Chiedza Dawn Ziyambe.
The founder of the Miss Zimbabwe Trust, Mr Crispen Sachikonye said they had taken the decision "to improve the quality of the Miss Zimbabwe Contest" and that "new licensees to host the preliminaries to the contest will be appointed worldwide."
Other licensees that are going to being issued will be for Miss Zimbabwe USA, Miss Zimbabwe Canada, Miss Zimbabwe South Africa and Miss Zimbabwe from within Zimbabwe. Mr. Sachikonye said that only contestants from these licensed contests, or those directly sanctioned by the Trust, will have a chance of becoming Miss Zimbabwe.
"Besides improving the quality of the contest, this move will help unify Zimbabwean efforts to market the country and its people. It is also part of a wider effort to develop a contest that reflects Zimbabwe more accurately," Sachikonye said. Nehanda Radio