Magistrate gets death threats… attempts to burn his house and car
Kariba magistrate Mr Toendepi Zhou last week received death threats from people suspected to be relatives or colleagues of convicted criminals he sent to jail.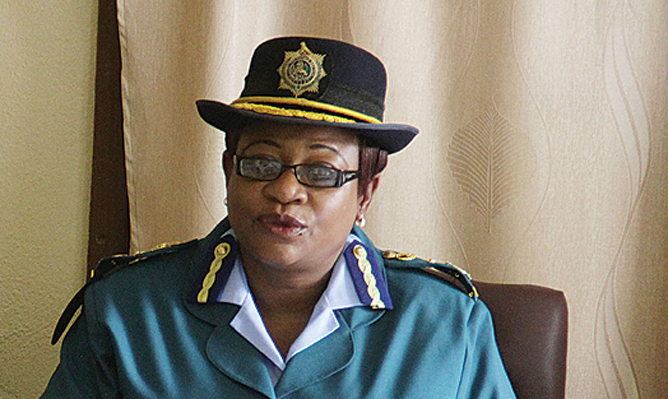 Unknown assailants allegedly raided his home in Kariba and attempted to burn his car and house using petrol. Police said the assailants fled the scene after they were disturbed by cars passing by the magistrate's house at around 1am last Sunday.
They left a note threatening the magistrate. A report was made to the police but no arrests have yet been made. Chief police spokesperson Senior Assistant Commissioner Charity Charamba confirmed the incident and said investigations were in progress.
"When police arrived at the house, they recovered three 500ml containers filled with petrol, a two-litre container that had 500ml petrol, a plastic bag and a two-metre cloth," she said.
She said police had received information that unknown assailants were seen fleeing from the magistrate's house and went to investigate.
They recovered the petrol and the note which read, "Kuna Vamutongi, Iyambiro yatiri kukupai sevagari vemuKariba. Mungatiwo munhu arova munhu ogara mujeri kwegore rose.
"Maintenance murikuomesera varume kuti mudiwe nevakadzi. Takupai yambiro nekupisa mota nemba chichatevera rufu mukasaburitsa vamakaisa mujeri. Tatenda."
Snr Asst Comm Charamba warned that those behind the death threat would soon be accounted for. The Herald